Earning some more turns this week
Thursday, March 31, 2016 at 01:07 PM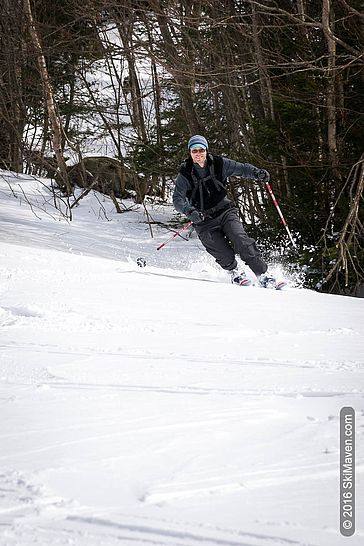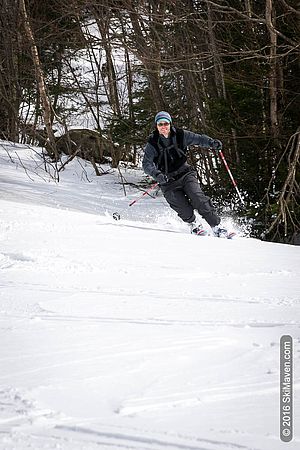 To get a good dose of exercise, vitamin D, and vitamin Ski, we've been going out to earn some turns. On Wednesday we spent our lunch break doing just that. On a ski trail that has a snowmaking base, we found a couple inches of new snow left over from the day before. It was getting a bit heavy in the sunshine but we were happy to make fresh tracks in most places. Gotta get out there while you can!
Filed in: Backcountry skiing, Spring skiing
Share This Blog Post
Post a Comment
No Account Needed! To post without any kind of account, you can type in a name, nickname or trail name and an email (which we do not collect or use) then select "I'd rather post as guest." We'd love to hear from you!