Globe reports on Magic Mountain ski area trying to become a coop
Monday, February 8, 2010 at 09:15 AM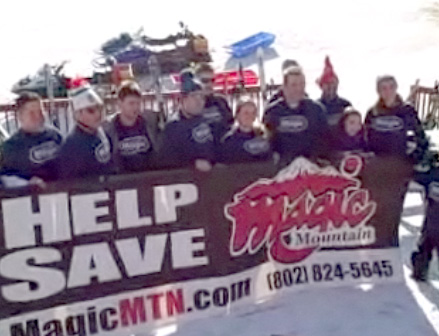 Magic Mountain ski area in southern Vermont made the front page of today's Boston Globe.
This small ski area is selling shares in an attempt to become a cooperatively owned ski area, much like Mad River Glen. Magic's owner believes this is the only way that skiers will see the lifts turning beyond this ski season.
Filed in: Alpine / downhill skiing, Magic
Share This Blog Post
Post a Comment
No Account Needed! To post without any kind of account, you can type in a name, nickname or trail name and an email (which we do not collect or use) then select "I'd rather post as guest." We'd love to hear from you!