Men's Cross Country 2013 NCAA Skiing Championships in Middlebury, Vermont
Sunday, March 10, 2013 at 09:25 PM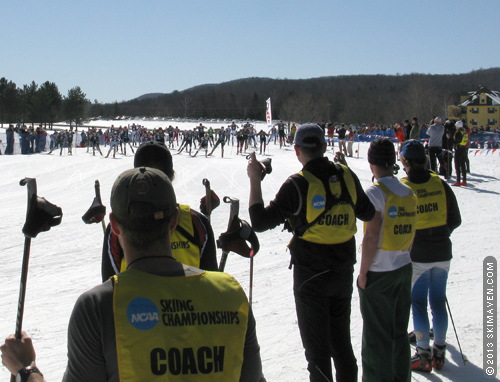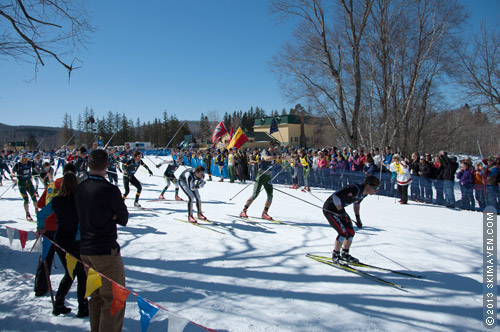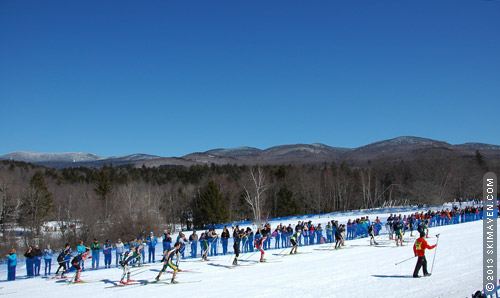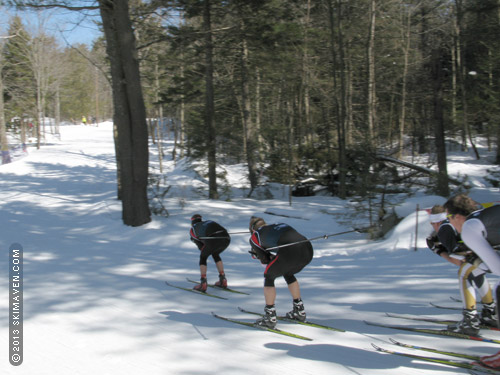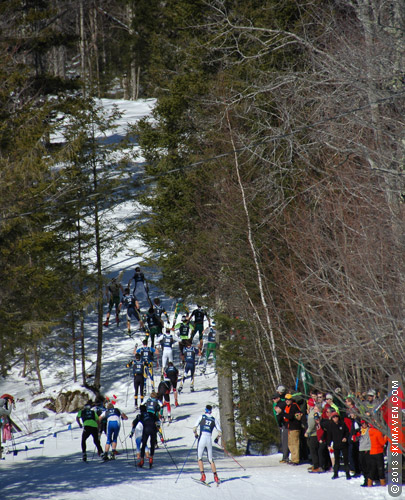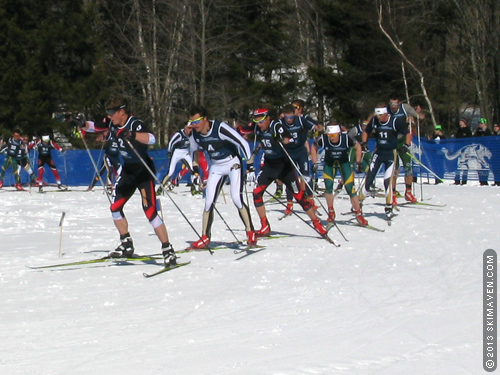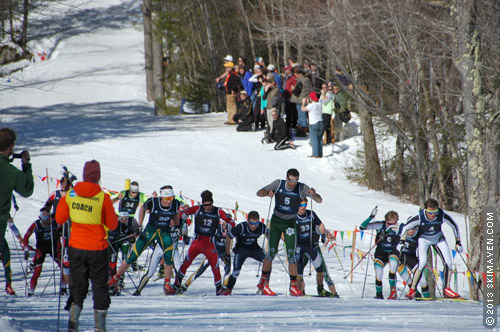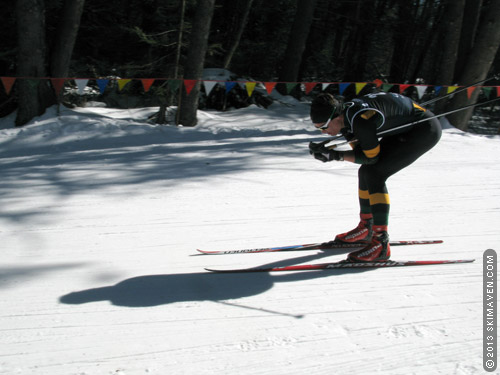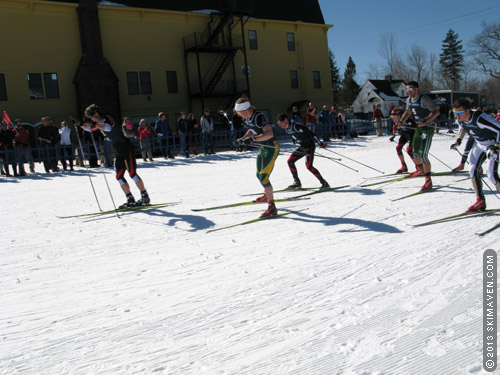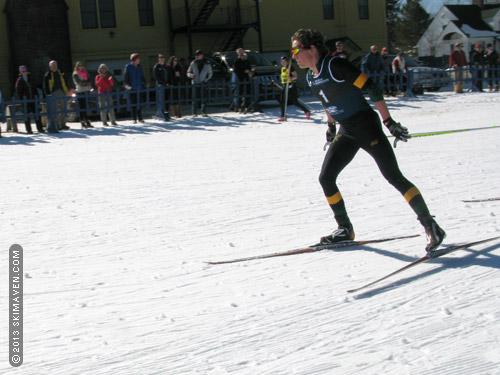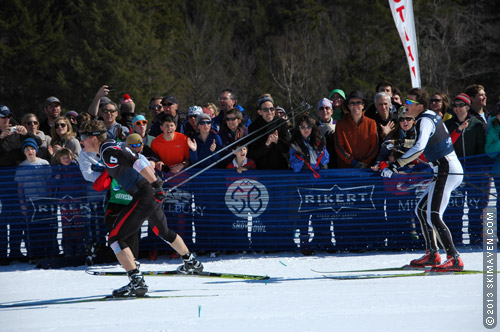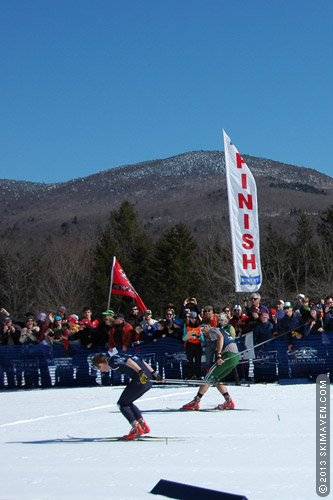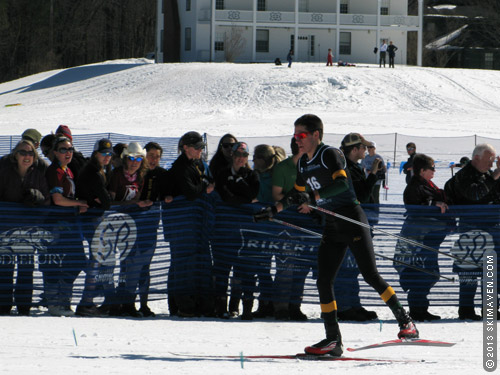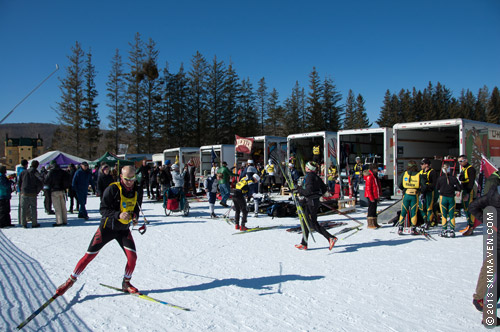 The SkiMeister and I watched the last day of NCAA Skiing Championships racing on Saturday. Here' you'll find photos of the men's Nordic 20k freestyle at Rikert Nordic Center at Middlebury College's Bread Loaf campus.
Top 10 finishers in the men's race.
1 HAVLICK, Miles /U Utah
2 OEDEGAARD, Rune /Colorado U
3 ULSUND, Einar /U Utah
4 SODERMAN, Erik /Northern Michigan U
5 PERSSON, Niklas /U Utah
6 RESALAND, Mats /U New Mexico
7 TARLING, Sam /Dartmouth
8 LUSTGARTEN, Benjamin C /Middlebury
9 TALBOT, Silas /Dartmouth
10 BRATRUD, Kyle M /Northern Michigan U
See the final team standings at the bottom of this post.
Visit this post for images of the 2013 NCAA Skiing Championships women's 15K freestyle race.
For all results, visit the 2013 NCAA Skiing Championship website.
Filed in: Cross-country skiing, Rikert, Ski racing
Share This Blog Post
Post a Comment
No Account Needed! To post without any kind of account, you can type in a name, nickname or trail name and an email (which we do not collect or use) then select "I'd rather post as guest." We'd love to hear from you!