Snow photos from around Vermont
Friday, January 13, 2012 at 05:25 PM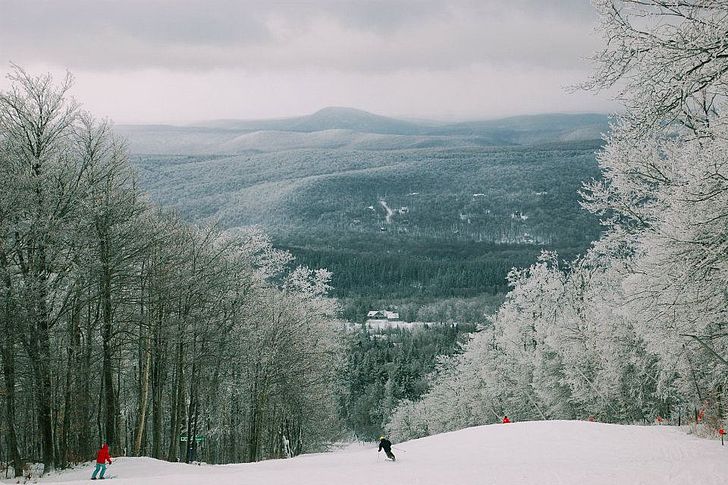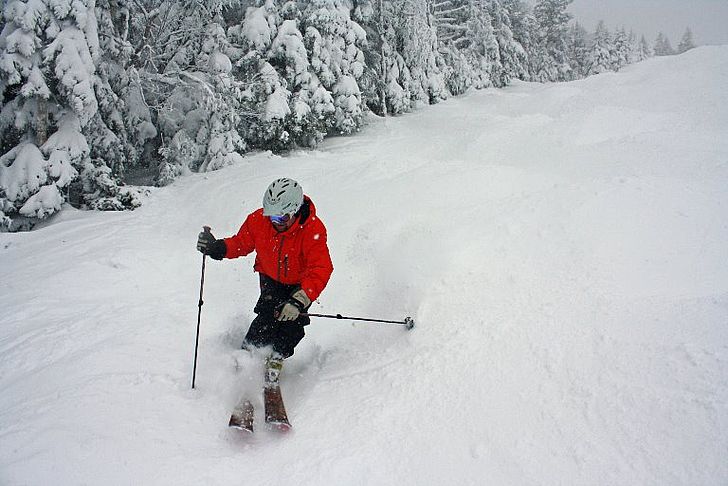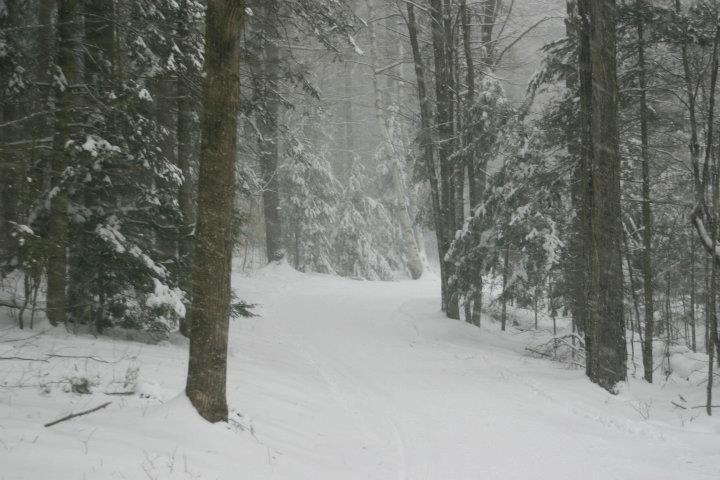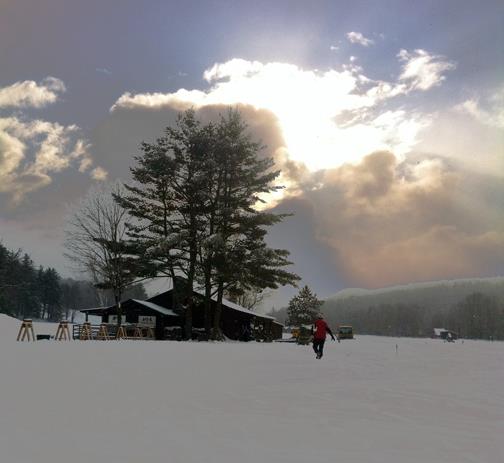 We've seen some nice photos of fresh snow around the state. We'll be out in it this weekend — will you?
Filed in: Alpine / downhill skiing, Bromley, Cross-country skiing, Stowe
Share This Blog Post
Post a Comment
No Account Needed! To post without any kind of account, you can type in a name, nickname or trail name and an email (which we do not collect or use) then select "I'd rather post as guest." We'd love to hear from you!