Summer in Vermont: Skiers find thrills in the mountains and on the water
Monday, July 23, 2018 at 07:44 PM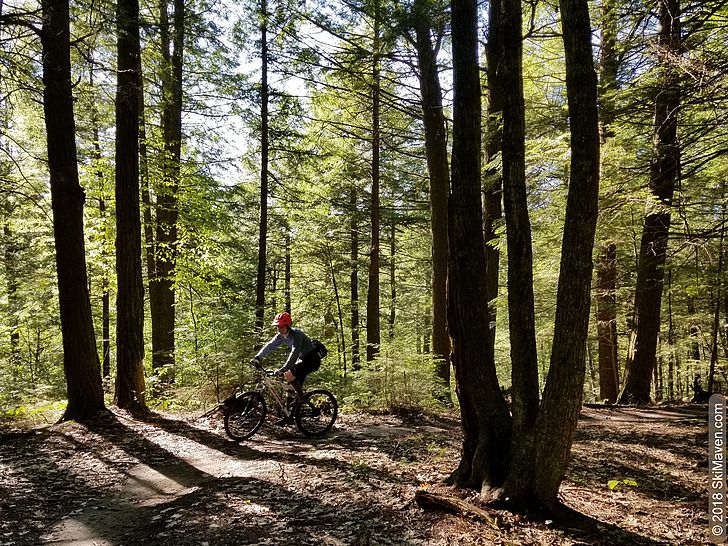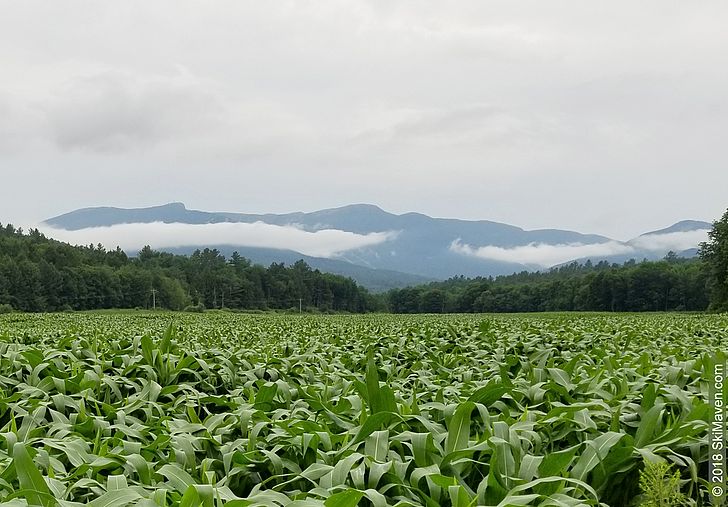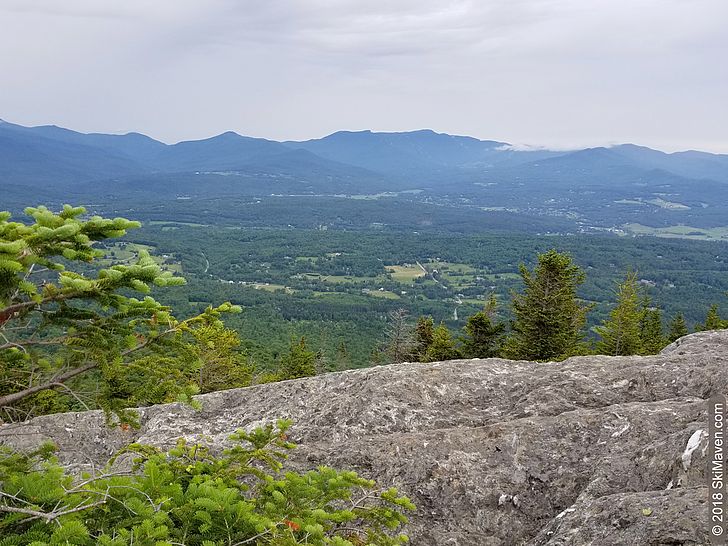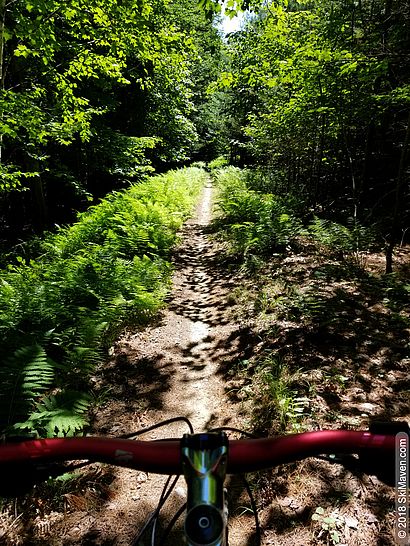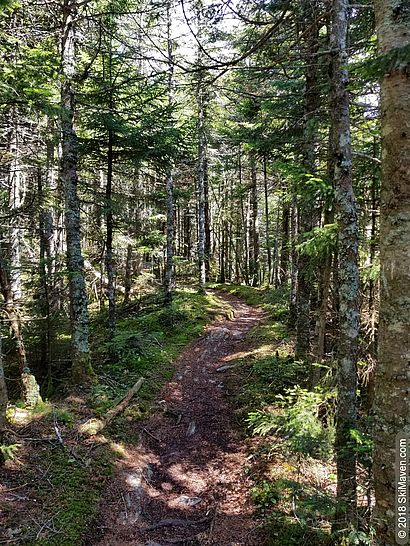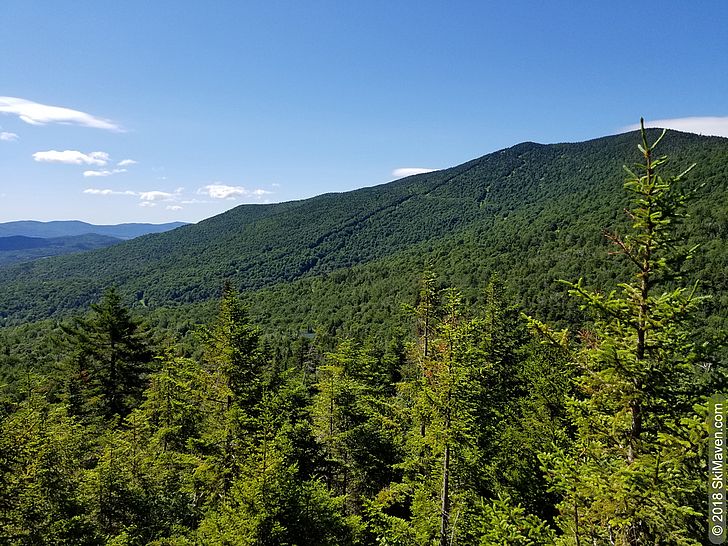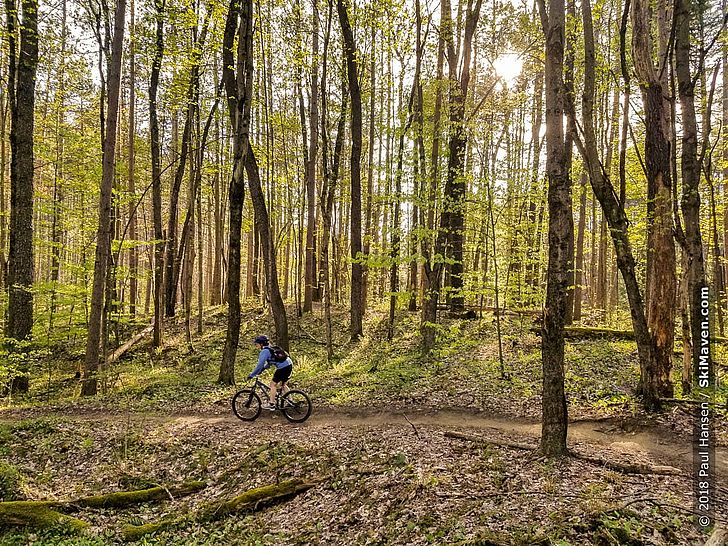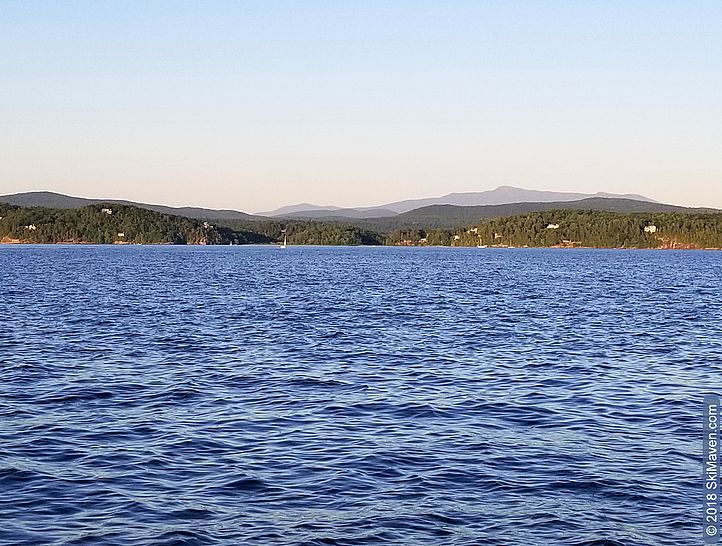 Despite our love for winter and all things cold and frosty, there are some benefits to the "off-season" here in Vermont. We like to make the most of summer in our scenic state whether we're on two wheels, in a pair of hiking boots, or on a boat with a couple of sails filled with wind.
Here are a few shots from our summer fun in Vermont. What do you do during the summer when you are not pining for snow-filled days on the hill???
Summer Après
Yes, we like doing après even in the summer. There are some great places to get cold beers and tasty snacks after biking or hiking. Check out our blog post about breweries near Vermont ski resorts.
Filed in: Food, coffee & après ski, Ski towns in summer
Share This Blog Post
Post a Comment
No Account Needed! To post without any kind of account, you can type in a name, nickname or trail name and an email (which we do not collect or use) then select "I'd rather post as guest." We'd love to hear from you!