UVM and NCAA skiing news
Wednesday, May 27, 2009 at 04:57 PM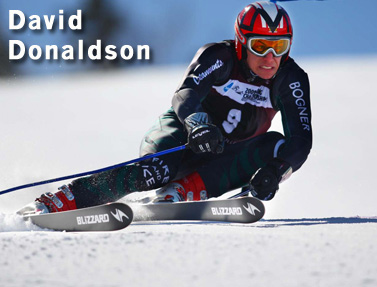 Vermont skiers are one fast bunch.

This month, University of Vermont freshman David Donaldson of Toronto was named the Male Collegiate Skier of the Year by Ski Racing Magazine. Donaldson is the 21st Catamount to earn male or female collegiate skier of the year honors in the 31-year history of the award. The last Vermont skier to take the title was Greg Hardy '08 in 2006.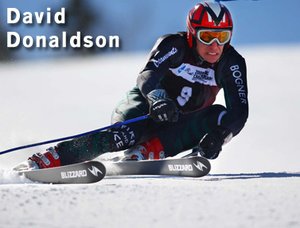 Donaldson won the giant slalom at the 2009 NCAA Ski Championships hosted by Bates College in Maine. He also earned First-Team NCAA All-American honors. Now remember, this guy was a freshman!

Donaldson won seven races on the Eastern Intercollegiate Ski Association Circuit this season and claimed the EISA Male Alpine Rookie of the Year title. He took 10 podium finishes in a total of 14 races in 2009. Not too shabby, eh?

Surely Donaldson will be among the Catamounts who will shine when UVM hosts the 2011 NCAA Skiing Championships. It was announced this month that UVM will host its sixth skiing championship in 2011 in Stowe, Vermont. UVM has hosted the NCAA Ski Championships in 1980, 1986, 1990, 1997 and most recently in 2005. Each time UVM has been host, the Catamounts have either won the national title or placed second overall.
Sounds like the University of Vermont should try to host the ski championships every year! They are so fun to watch, I wish they could!
Filed in: Alpine / downhill skiing, Cross-country skiing, Ski racing, Stowe
Share This Blog Post
Post a Comment
No Account Needed! To post without any kind of account, you can type in a name, nickname or trail name and an email (which we do not collect or use) then select "I'd rather post as guest." We'd love to hear from you!