Main content
Well, you've come to the right place. Here you'll find information and views about Vermont skiing and riding, powder dumps, Vermont ski resort reviews, first-person snow reports and photos, ski travel and all-around snow culture tidbits from a couple of skiing enthusiasts. We don't work in the ski industry, so what you read in this ski blog is from people who just love to get out on the snow! This skiing blog covers alpine, backcountry and cross-country skiing in Vermont and beyond!
Happy Thanksgiving, everyone! Part of Vermont's Thanksgiving weekend traditions now includes watching fast women fly down the Superstar trail at Killington Resort. The women's World Cup stops in the…
The 2023 - 2024 ski season is coming in hot! A number of ski resorts are opening before Thanksgiving. Are you ready?!? These dates are weather dependent. Check the websites of your favorite Vermont…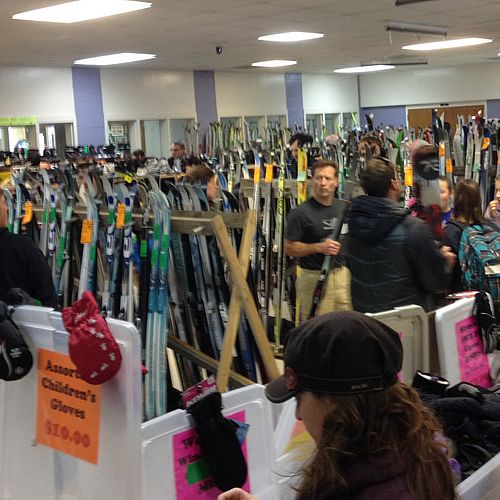 Updated 11/16/2023 Anyone out there ready for ski season? Psychologically I am ready. But if you are like me, you may be thinking about the ski and snowboard gear you want or need. Ski swaps are one…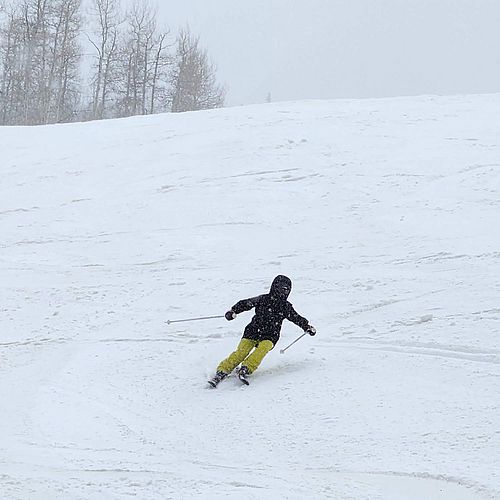 I headed west recently — and of course I brought my skis! I skied during Vail's last five days of the ski season in late-April. Despite the calendar, it was winter. I bundled up and enjoyed some…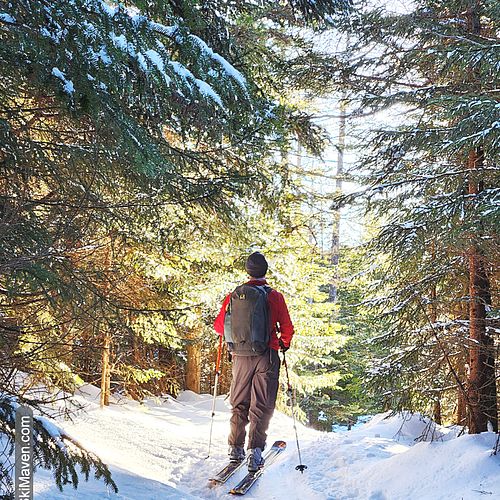 Mother Nature is now into her familiar spring thaw - freeze - thaw cycle. Spring skiing means you now do not want to be the first on the lift in the morning. It's often best to wait for the sun and/or…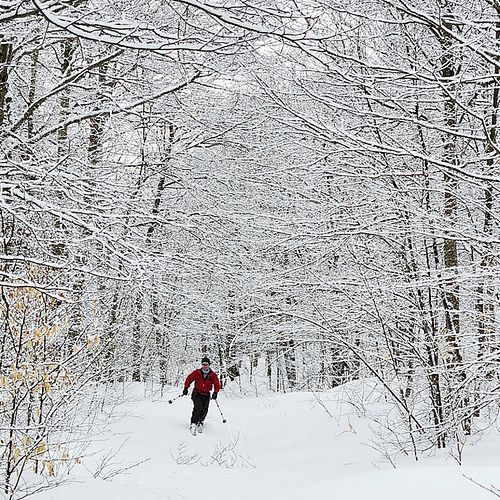 Woods covered in 2 inches of new, spring snow. Waxless skis and three-pin bindings. Light fleece layers. Wax to rub on skis to keep the snow from clumping. Mix all these ingredients for a…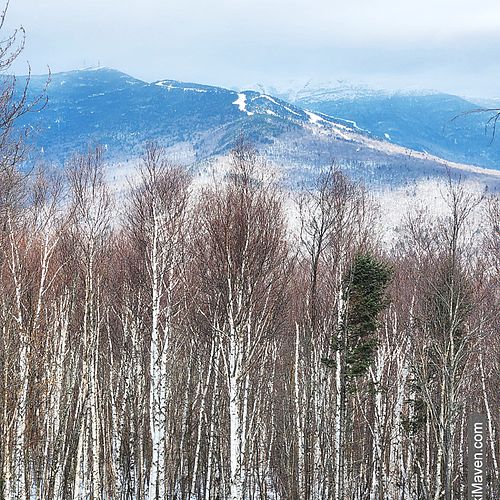 I like to keep my eye on the weather — especially this time of year. We had that wonderful dump of snow last week. It was then followed by some rain. Looking ahead, we may see rain again on Thursday.…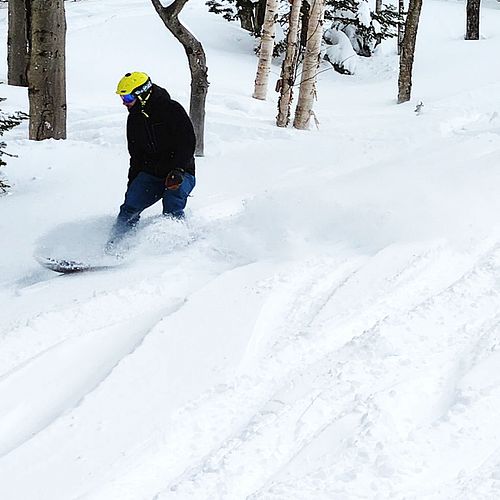 Wow — we've seen some crazy snow totals of up to three feet from this week's snowstorm! We got out to cross-country ski while the snow was winding down, then some downhill skiing on Thursday morning,…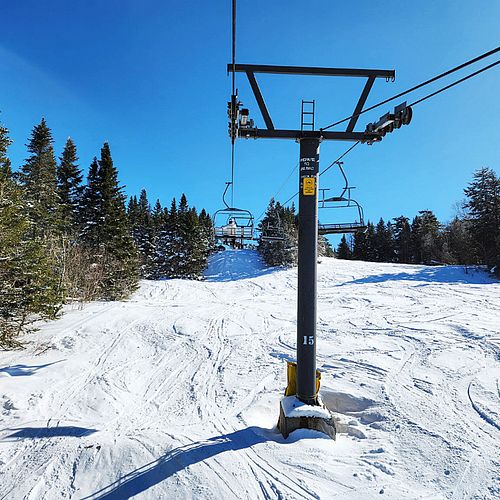 This last week has been so fun! We've been enjoying the best skiing of the season. And now the temperatures are very comfortable, to boot! We've been getting out to ski in the morning and by…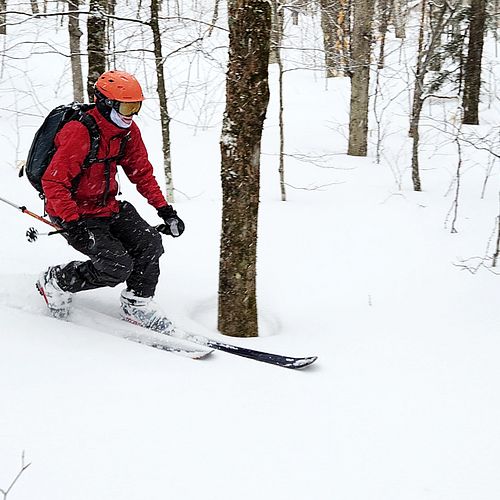 Hallelujah, we have some snow! A look at the graph of the snow at the stake atop Mt. Mansfield has some good news: At that elevation, we are nearly catching up to the average snowfall for this time of…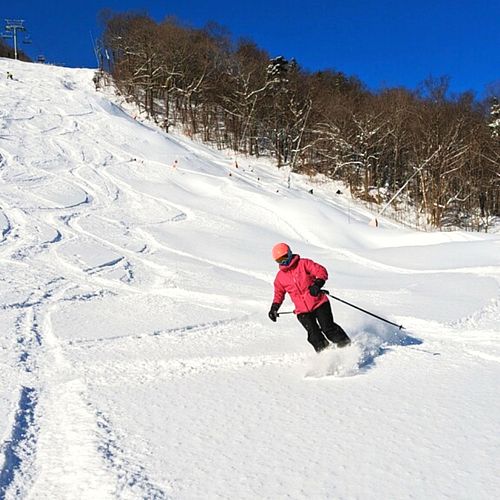 Lotsa fun today skiing in light, fluffy powder at Stowe Mountain Resort! We were in line at the quad when it opened at 8 a.m. That afforded us some powder turns on trails like Liftline, Nosedive and…
Don't miss a SkiMaven blog post!