Main content
Well, you've come to the right place. Here you'll find information and views about Vermont skiing and riding, powder dumps, Vermont ski resort reviews, first-person snow reports and photos, ski travel and all-around snow culture tidbits from a couple of skiing enthusiasts. We don't work in the ski industry, so what you read in this ski blog is from people who just love to get out on the snow! This skiing blog covers alpine, backcountry and cross-country skiing in Vermont and beyond!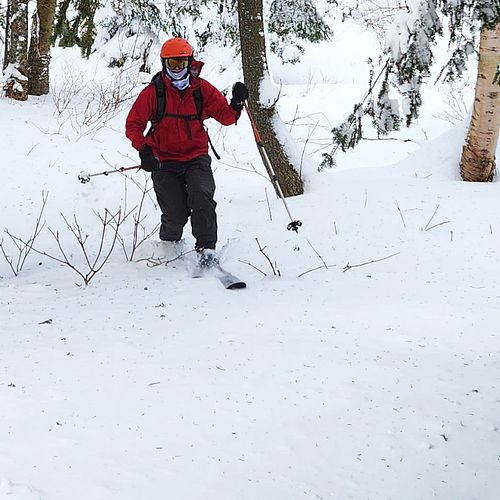 We stayed in and worked while the wind whipped up scary wind chill numbers on Friday and Saturday. By Sunday morning, we were chomping at the bit to be back on snow. We enjoyed a nice ski tour in the…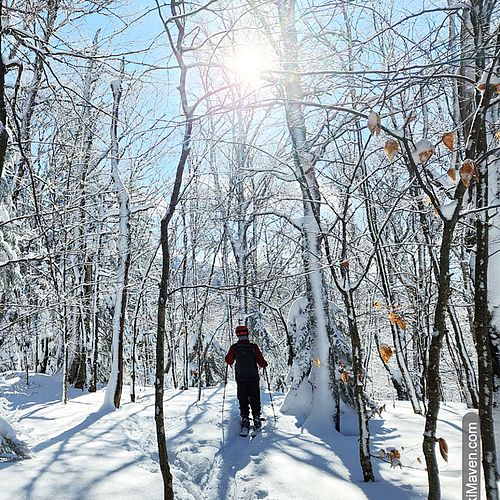 Hasn't it been great to have winter again? We've been enjoying getting out into the snowy woods for ski tours. It's so pretty! Hope you've been getting on the snow, too!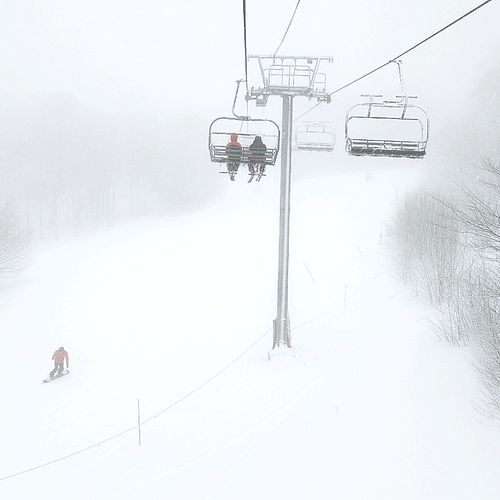 Just a few photos of an afternoon riding the quad at Bolton Valley Resort in northern Vermont. The snow kept falling through the day and I found some fun, rather deep snow. The ski area reported…
Busy, busy, busy! It was so busy at Vermont ski areas today that you might think people hadn't skied in fresh snow for a while or something! Thank goodness for some snow on Thursday night and…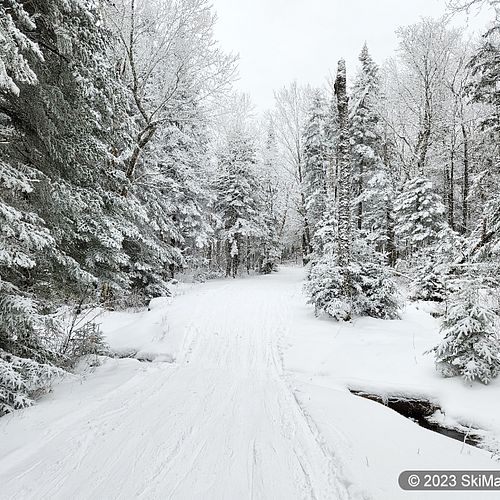 Here are a few shots from my Monday morning Nordic ski up at Bolton Valley's cross-country trail network. It looked more and more wintry as I drove up to the 1,800-foot base area. I enjoyed skiing…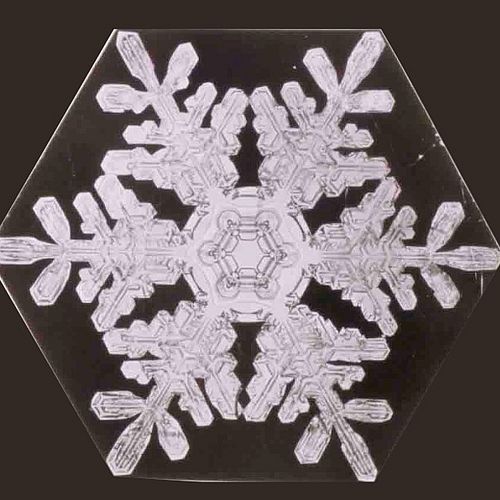 It's Saturday morning and I'm encouraged to see that some ski areas got a couple of inches of snow — especially in southern and eastern Vermont. It's been tough waiting on cold temperatures and…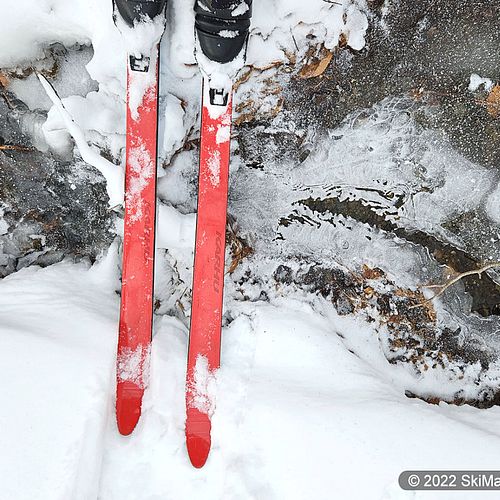 The Skimeister and I took advantage of the long holiday weekend to explore the snow conditions in the woods in Bolton, Vermont. Between 1,400 and 1,800 feet in elevation, we came across about five to…
We had some wild weather on the Friday before Christmas (December 23). Luckily, most Vermont ski areas got a few inches or more of snow at the back end of the storm. Many ski areas are saying they…
UPDATE ON 11/23/2022: Give thanks! More Vermont ski areas are opening for Thanksgiving weekend! (We're looking at you Smuggs, Stratton, Jay, Burke, Bolton and Bromley!) We've had cold temperatures to…
Thankfully after a warm start to November, we are heading into colder weather! Some Vermont ski areas have fired up their snowmaking either for testing or to lay down a white carpet on some trails. …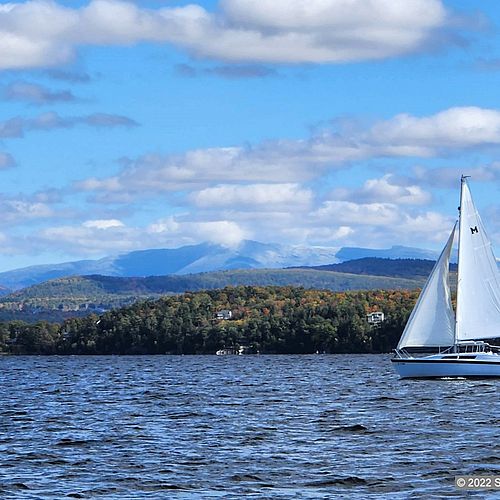 We have been enjoying the most colorful time of the year in Vermont. We are hiking amongst reds, oranges and yellows. Good stuff! And this weekend our highest peaks got a taste of winter. We had…
Don't miss a SkiMaven blog post!