Main content
Well, you've come to the right place. Here you'll find information and views about Vermont skiing and riding, powder dumps, Vermont ski resort reviews, first-person snow reports and photos, ski travel and all-around snow culture tidbits from a couple of skiing enthusiasts. We don't work in the ski industry, so what you read in this ski blog is from people who just love to get out on the snow! This skiing blog covers alpine, backcountry and cross-country skiing in Vermont and beyond!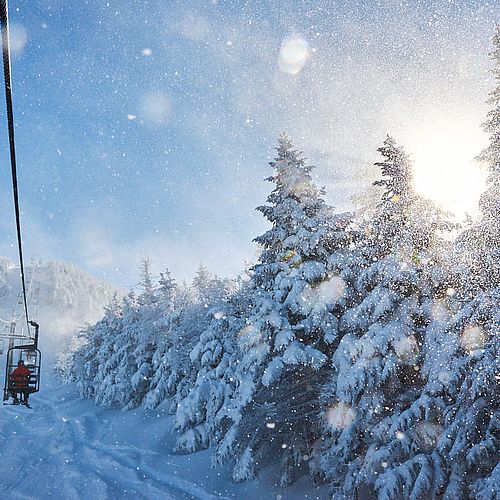 Updated 11/26/21 While Killington has been open for some time, other Vermont ski resorts are now opening with the added benefit of late-November snow in the forecast! When do Vermont ski resorts…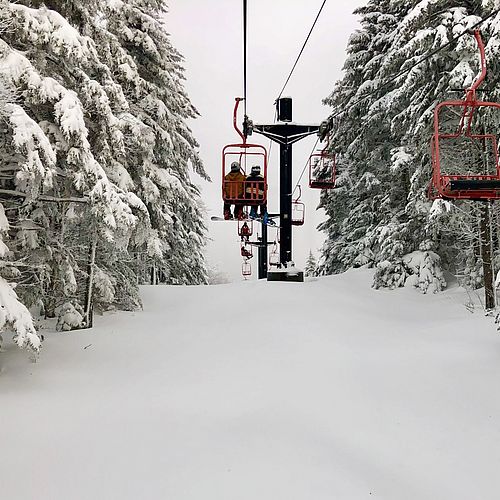 A new short film focuses on the country's small, independent ski areas. TGR recently created "In Pursuit of Soul" and among the ski areas featured are a pair of gems from Vermont. Check out the…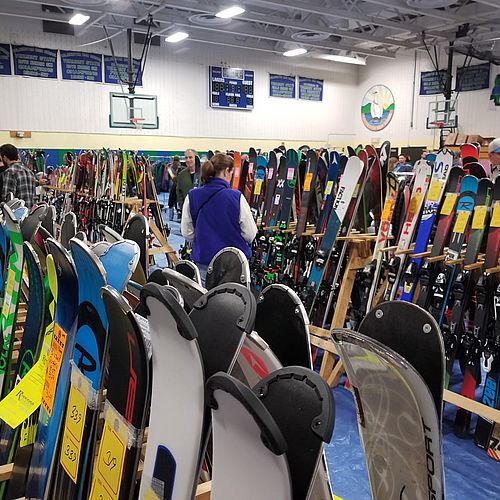 Updated 11/17/2021 When there's a chill in the air and we start to reach for fleece layers, that's a sure sign that ski swaps will take place in Vermont! Here's our annual round-up of ski swaps in…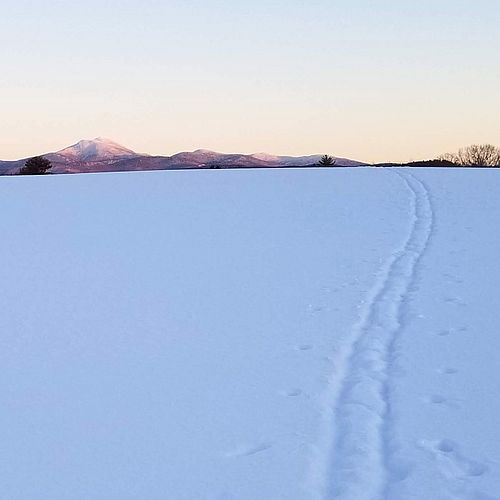 Recently we've been enjoying the snow any way we can — from powdery goodness to challenging crust. This morning after a thaw-and-freeze cycle, it was nice to cross-country ski on groomed trails with…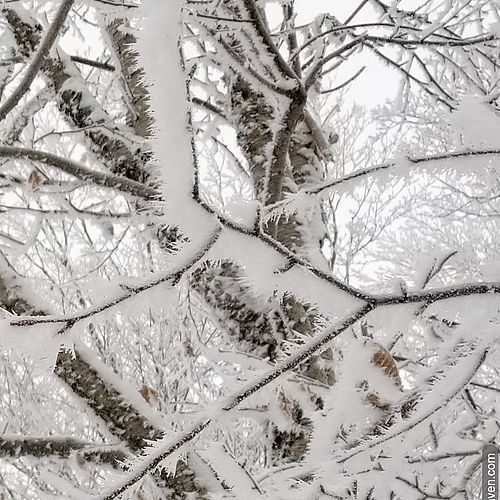 We've been clicking into our skis a few times a week lately. We especially like getting out on the snow before we work from home. It's such a great way to start the day. Here in northern Vermont the…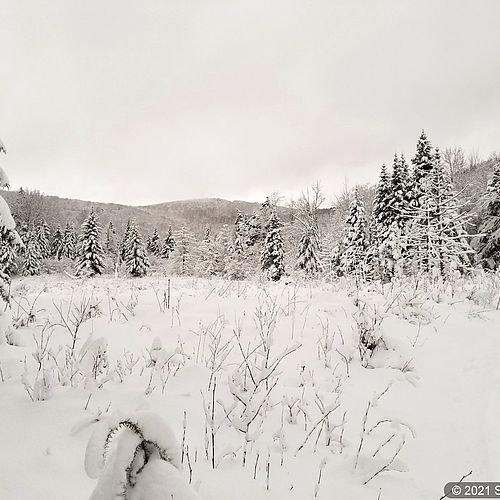 We were so happy to see the forecast for this past weekend change for the better! Forecasters had been warning of rain, but in the mountains it snowed and snowed some more! Thank goodness! We clicked…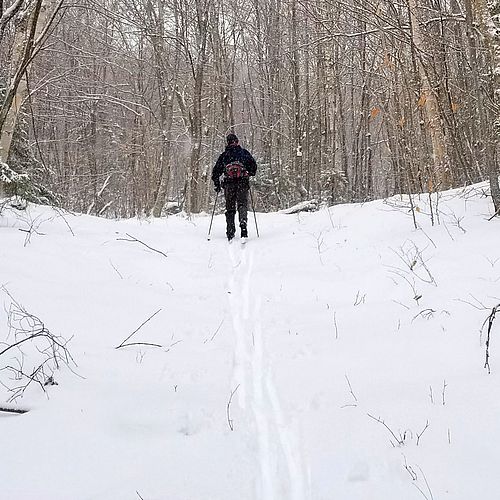 Over the last month, the Skimeister and I have worked to counteract cabin fever by heading out into the woods. It's great to slide around and listen to the wind and the woodpeckers — even if there…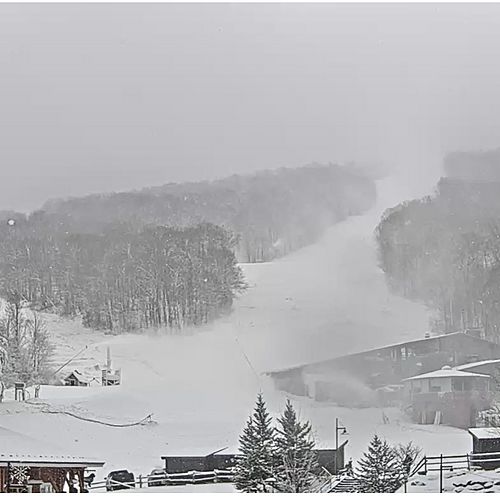 Vermont has been enjoying cold temperatures recently and it's been a boon for snowmaking. When Mother Nature is slow to deliver, the snow guns come out! More ski areas will join the 5 resorts already…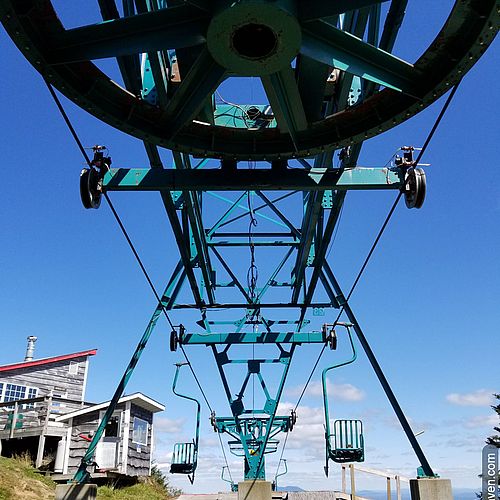 Did you hear our highest peaks got snow last weekend? That's always cool to see in October. It gets us excited for skiing! We've been hiking to get our legs in shape for all those left turns and…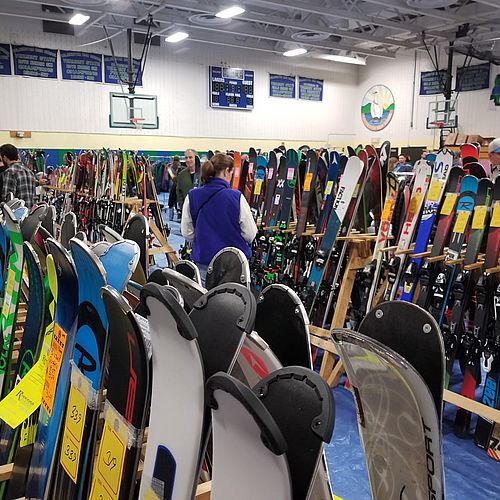 <<FOLLOW THIS LINK TO THE 2021 SKI SWAP POST!>> Updated 11/12/2020 The coronavirus is throwing a wrench into a lot of plans. Ski swaps are no exception. The volunteers who run these fundraising…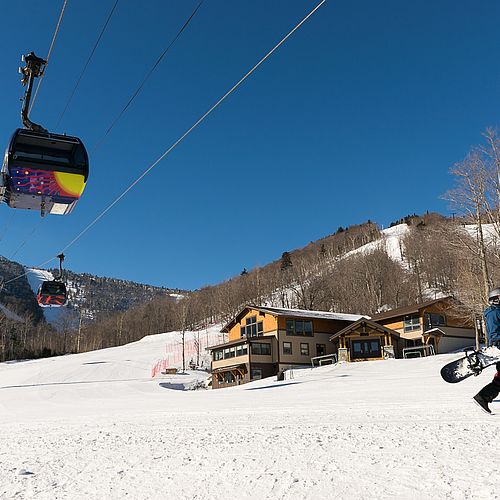 Update on 3/16 at 5:30 p.m.: Smugglers' Notch is the last ski resort in the state to announce it will stop operating at end of day on March 17. Update on 3/15 at 2 p.m.: Bolton Valley Resort will…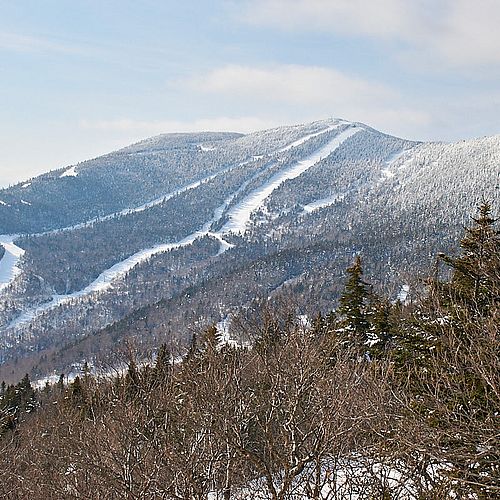 On Saturday evening, after Vail Resorts' announcement, Alterra Mountain Company said it will stop spinning the lifts at their many properties. Starting immediately, Stratton and Sugarbush ski resorts…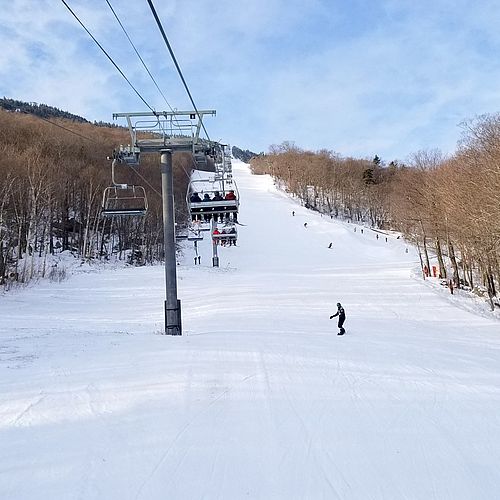 All of Vail Resorts' North American ski resorts will close from March 15 - 22. This includes Stowe, Okemo and Mount Snow in Vermont. The announcement came on Saturday evening, March 14. The company…
Don't miss a SkiMaven blog post!