Clearing skies afford views of new natural snow and manmade, too
Tuesday, November 6, 2012 at 08:53 AM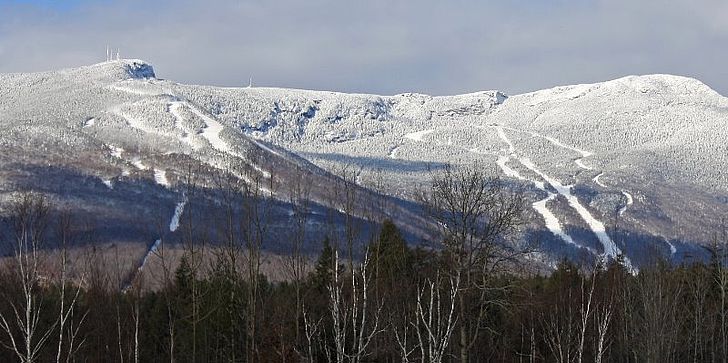 The peaks in Vermont have been collecting some natural snow over the last few days, making them a beautiful white. (The National Weather Service is reporting 10 inches of snow at the stake atop Mt. Mansfield!)
Meanwhile, cold temperatures have allowed snowguns to fire up from south to north!
Here are a few nice shots from some Vermont ski resorts.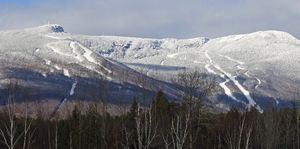 Above, a snowy Mt. Mansfield, Vermont's highest peak.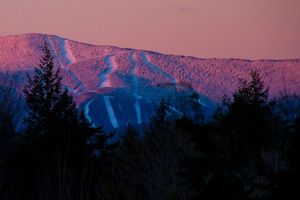 Sunrise and snow at Sugarbush.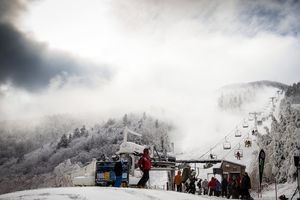 Snowmaking at Killington on opening day on Monday.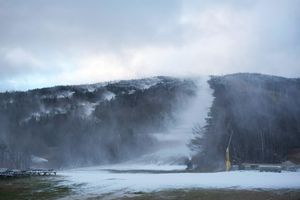 Snowmaking at Stratton, Vermont.
Photos courtesy of the Facebook pages of Stowe Mountain Resort, Sugarbush Resort, Killington Resort and Stratton Resort.
Filed in: Fall & Early season, Killington, Mt. Mansfield, Stowe, Stratton, Sugarbush
Share This Blog Post
Post a Comment
No Account Needed! To post without any kind of account, you can type in a name, nickname or trail name and an email (which we do not collect or use) then select "I'd rather post as guest." We'd love to hear from you!