Cold temps and snowflakes in forecast this weekend -- and a ski area will open, too!
Thursday, October 15, 2015 at 07:24 PM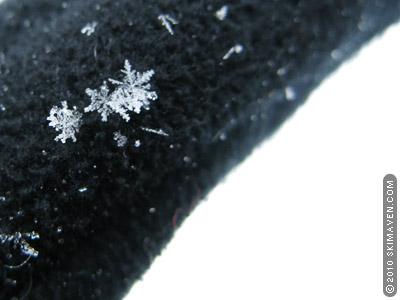 Things are awfully colorful around here these days, but don't let that fool you. Snowflakes are part of this weekend's chilly October forecast. (Yes!) Plus, with the colder temperatures nipping at our collective noses, a Vermont ski resort has just announced they will get a lift up and running for some very early-season turns.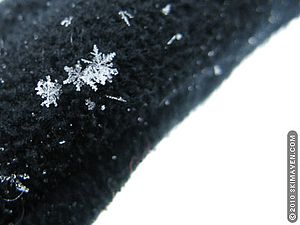 Killington reports that they will open a lift on Sunday afternoon for passholders and on Monday morning to the general public.
Here's the link to an expected snowfall map for the weekend, from the National Weather Service.
Are you ready?
Filed in: Alpine / downhill skiing, Fall & Early season, Killington
Share This Blog Post
Post a Comment
No Account Needed! To post without any kind of account, you can type in a name, nickname or trail name and an email (which we do not collect or use) then select "I'd rather post as guest." We'd love to hear from you!