More photos from skiing in the northern Vermont backcountry
Sunday, February 4, 2018 at 05:15 PM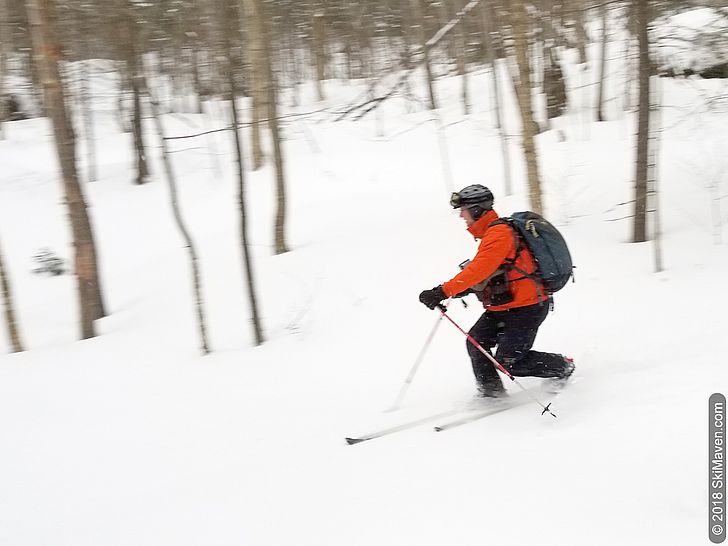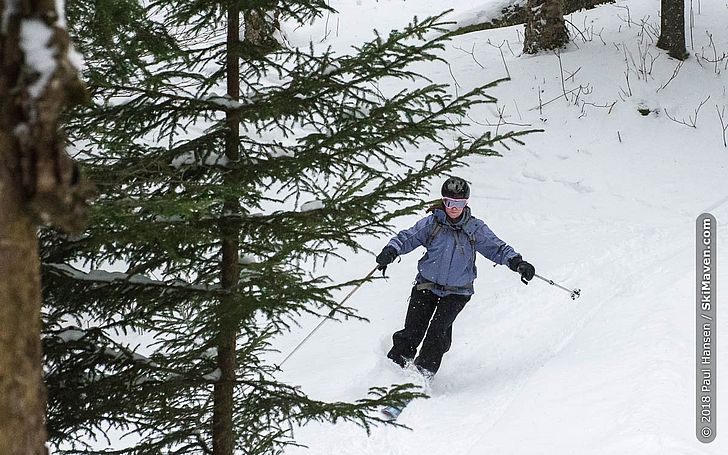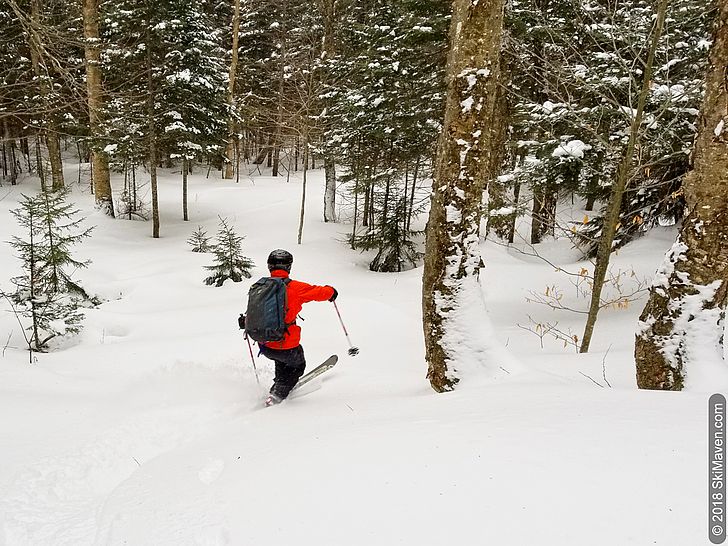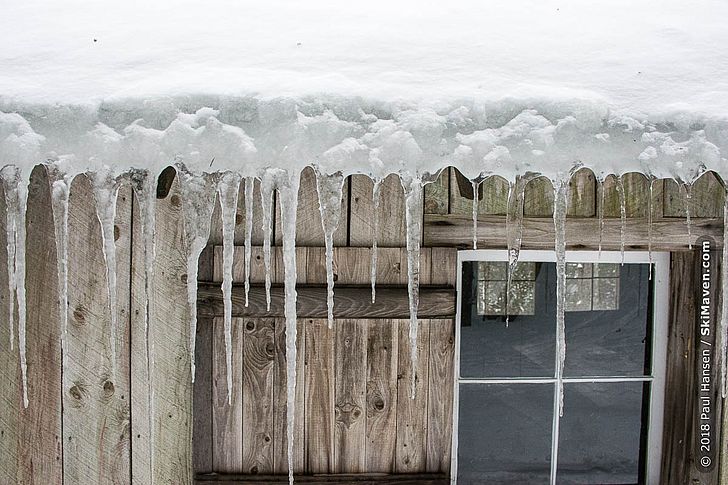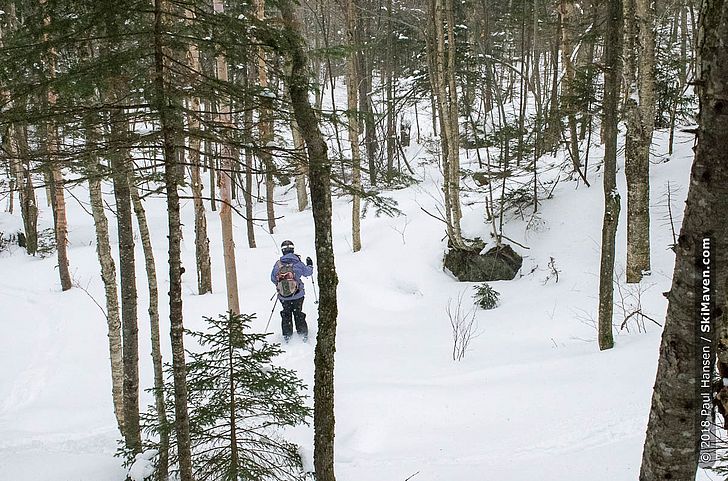 It was so fun on Saturday, we had to go out and do it again today!
Into the Bolton Valley backcountry trail network we went. Despite a couple blisters from my boots, it was darn fun.
It's snowing today and we may see more later in the week. Has winter truly returned??? :)
Filed in: Backcountry skiing, Bolton Valley
Share This Blog Post
Post a Comment
No Account Needed! To post without any kind of account, you can type in a name, nickname or trail name and an email (which we do not collect or use) then select "I'd rather post as guest." We'd love to hear from you!