Mountain biking in the "802"
Thursday, July 28, 2016 at 12:40 PM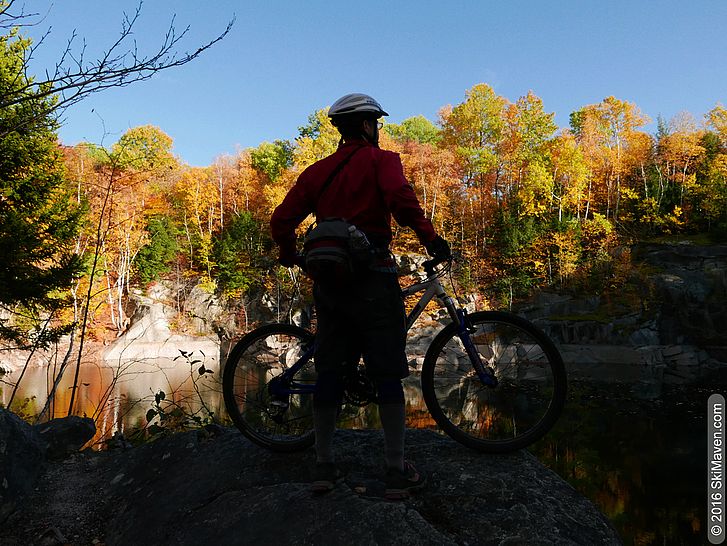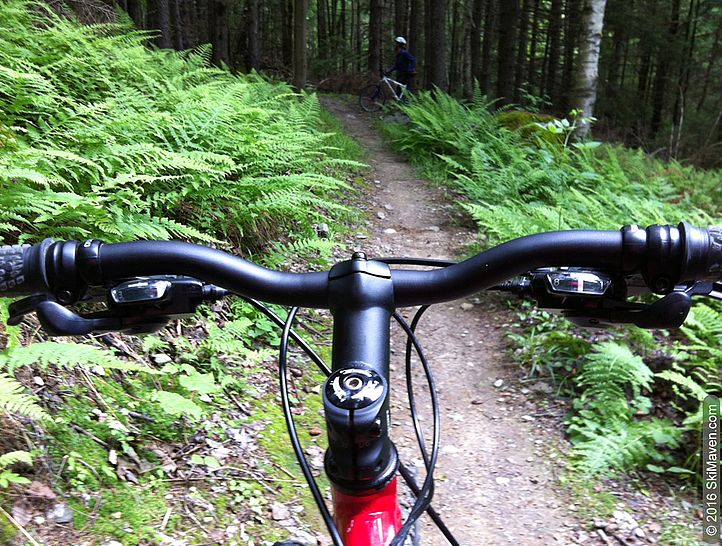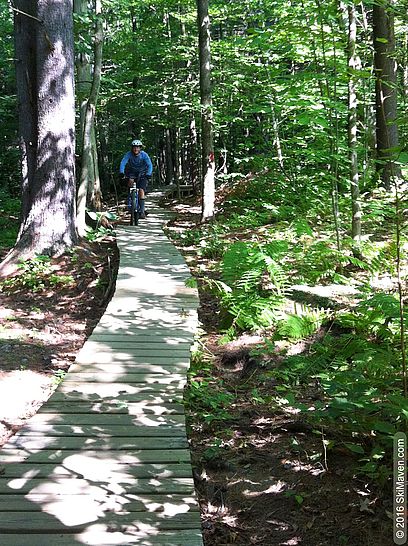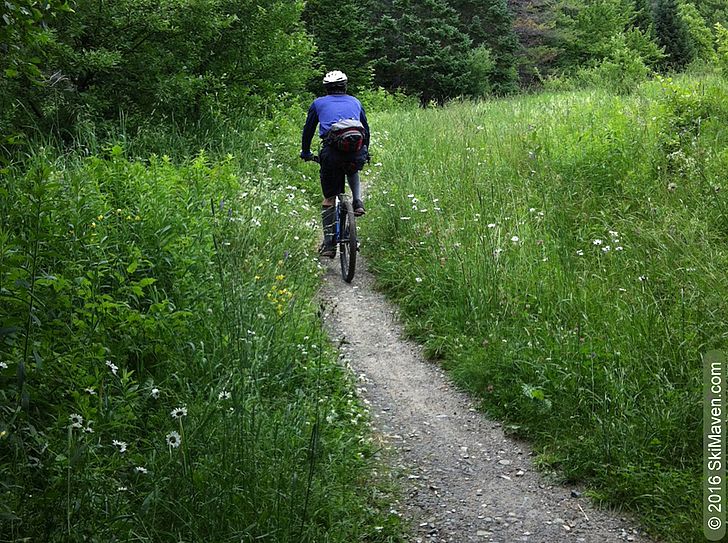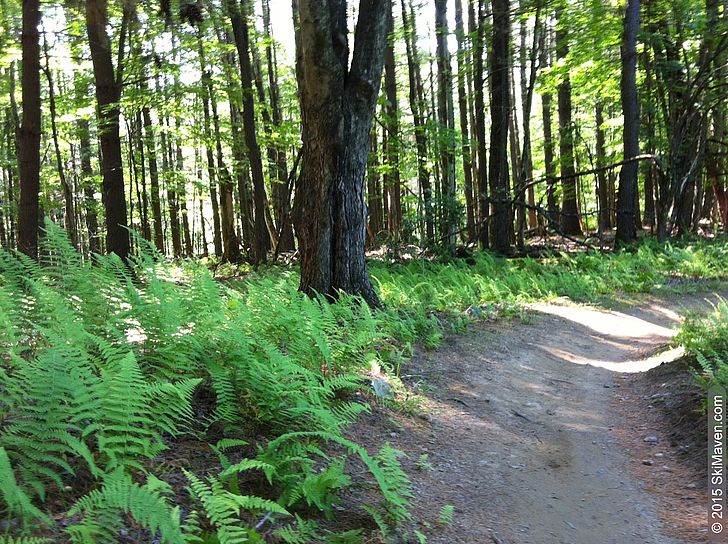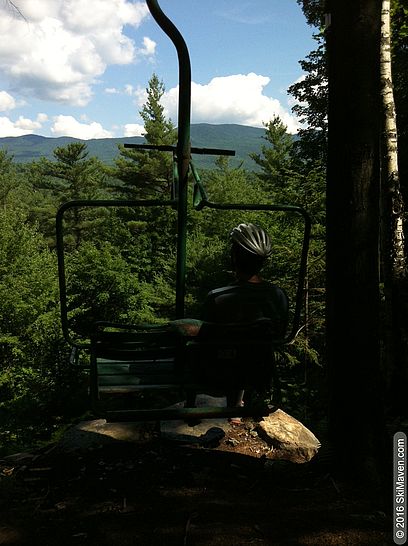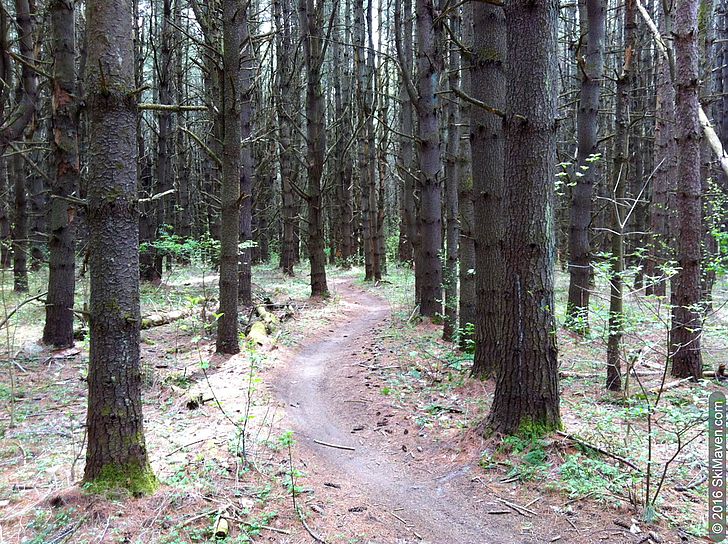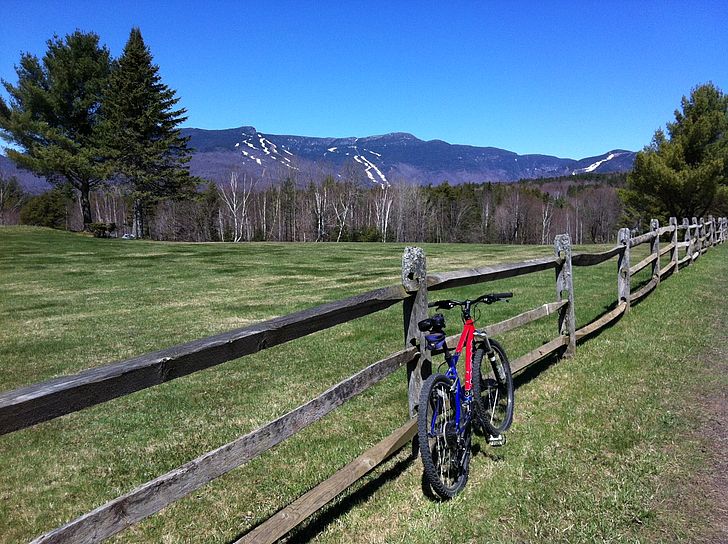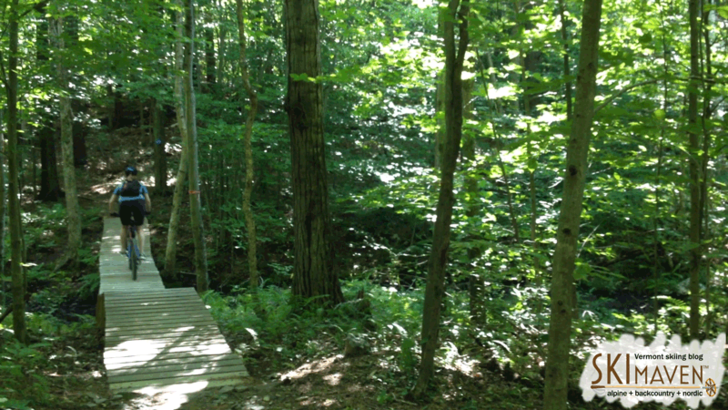 We're so very lucky to have wonderful biking in Vermont — from paved bike paths to hard-core single track. And don't forget the great dirt roads to explore, as well.
Here are a few shots of mountain biking in northern Vermont.
Have you gotten out on two wheels this year? Where have you had your best ride?
Click this image, below, for a fun little GIF.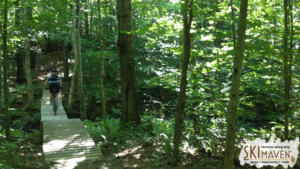 Filed in: Ski towns in summer
Share This Blog Post
Post a Comment
No Account Needed! To post without any kind of account, you can type in a name, nickname or trail name and an email (which we do not collect or use) then select "I'd rather post as guest." We'd love to hear from you!