October snow gets us psyched for the coming ski season!
Sunday, October 20, 2019 at 04:30 PM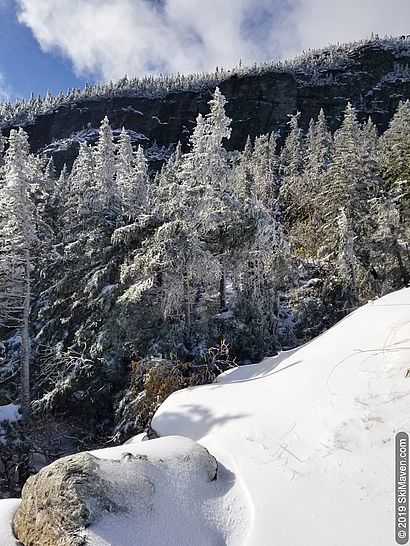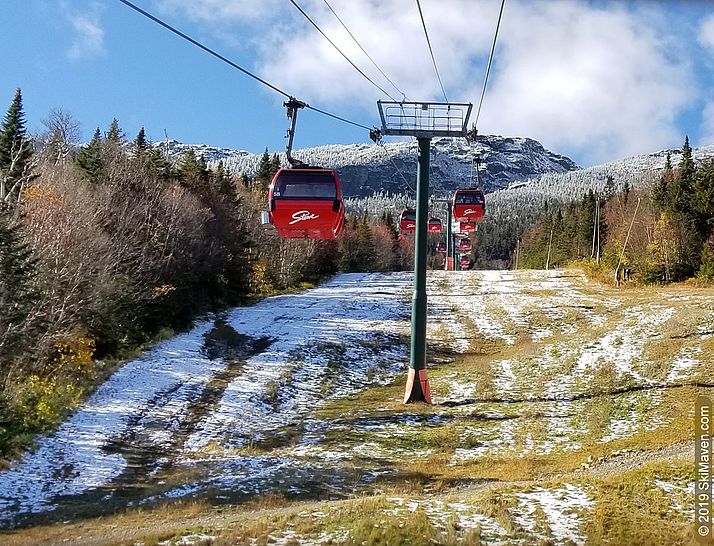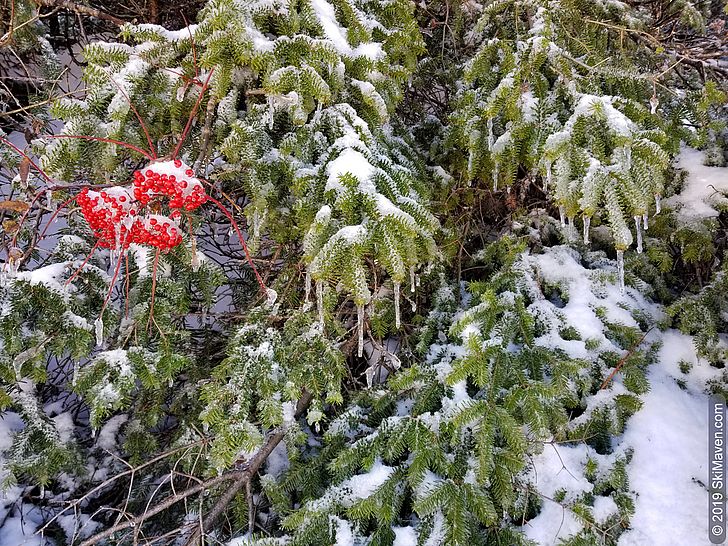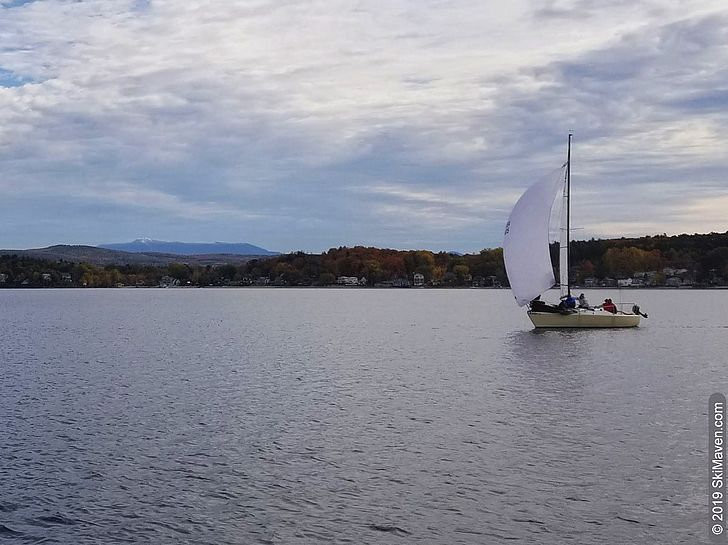 On Thursday, October 17, it rained a lot in Vermont. But when the clouds later lifted, they revealed bright white high peaks!
The highest spots in the state had snow on them and it was lovely. On Saturday we found 4 - 5 inches of snow at 3700 feet on Mt. Mansfield, at the top of the gondola.
Here are a few photos from Saturday afternoon on Mansfield. Plus, a shot of a white-glazed Mt. Mansfield from a sailboat on Lake Champlain on Sunday.
This gets us very excited for ski season. How 'bout you???
Filed in: Alpine / downhill skiing, Backcountry skiing, Cross-country skiing, Fall & Early season, Sailing
Share This Blog Post
Post a Comment
No Account Needed! To post without any kind of account, you can type in a name, nickname or trail name and an email (which we do not collect or use) then select "I'd rather post as guest." We'd love to hear from you!