Owners of Vermont's Jay Peak ski resort buy Burke Mountain ski resort
Thursday, May 24, 2012 at 12:59 PM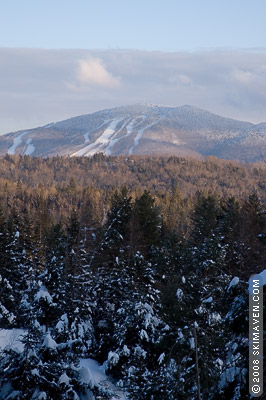 This news is just coming in. The owners of Jay Peak ski resort in northern Vermont have purchased Burke Mountain ski resort in northeastern Vermont. The sale happened earlier this week.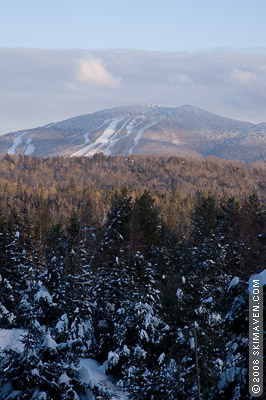 Interesting, eh?
Here's some of the news coverage of the sale so far:
And a press release:
Photo: Burke Mountain ski area in northern Vermont.
Filed in: Alpine / downhill skiing, Burke, Jay Peak
Share This Blog Post
Post a Comment
No Account Needed! To post without any kind of account, you can type in a name, nickname or trail name and an email (which we do not collect or use) then select "I'd rather post as guest." We'd love to hear from you!