Spring skiing in Vermont! Woot-woot!
Wednesday, April 2, 2014 at 11:01 PM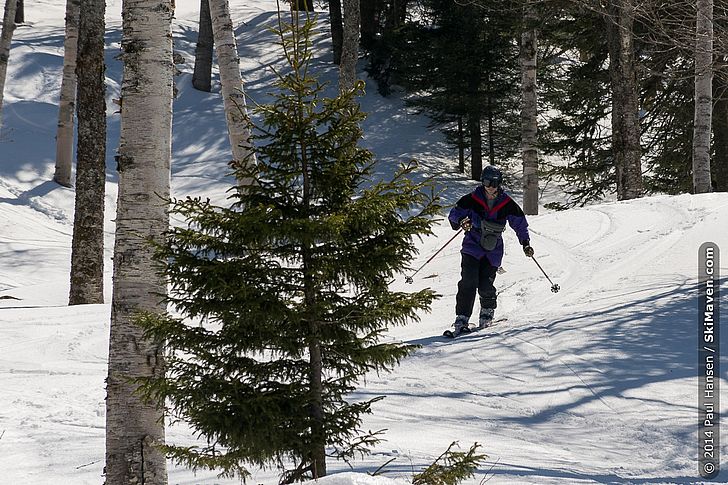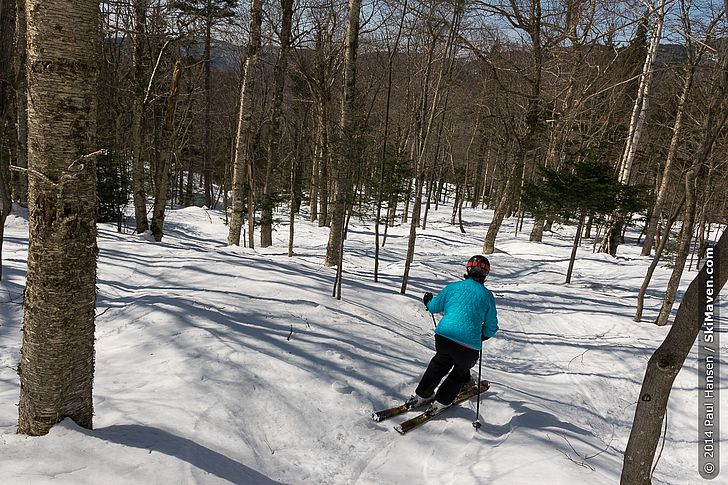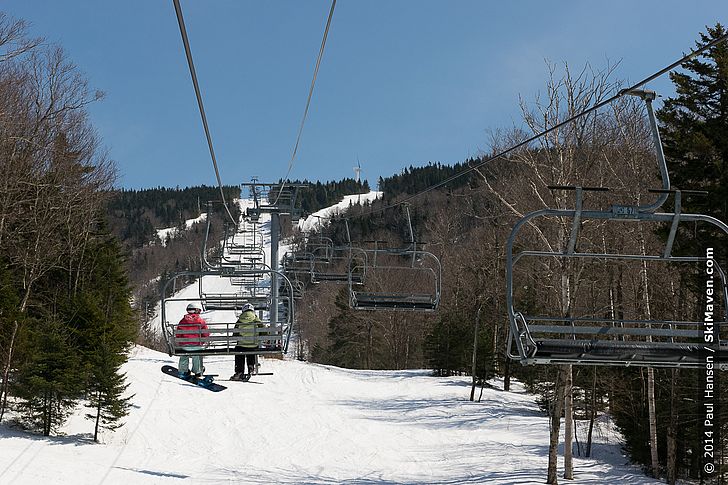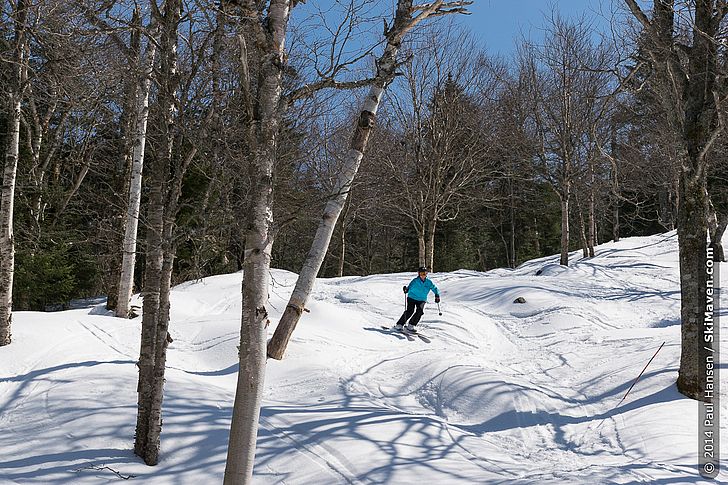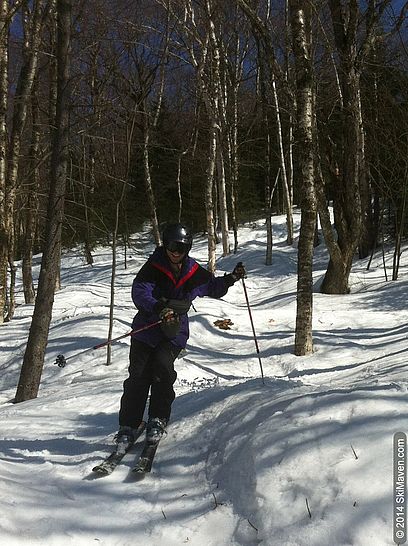 It was soft. It was sunny. It was fun!
I'm talking about our spring skiing runs at Bolton Valley Resort today!
We felt like we had the resort to ourselves as we swished through the soft snow on Bolton Valley's slopes. We actually hit some trails that I have not been on in a very long time, including VT 200, Schuss, Sleepy Hollow Woods and Vista Glades. The snow was very soft but the coverage is still very good.
Keep in mind that first thing in the morning, the spring trails can be quite frozen, so take your time getting to the hill. Let Mother Nature soften up the snow before you hit it.
Get out there and enjoy the spring skiing while you can!
Filed in: Alpine / downhill skiing, Bolton Valley, Spring skiing
Share This Blog Post
Post a Comment
No Account Needed! To post without any kind of account, you can type in a name, nickname or trail name and an email (which we do not collect or use) then select "I'd rather post as guest." We'd love to hear from you!