Stratton Mountain to host U.S. Freestyle Championships this season
Saturday, November 13, 2010 at 07:40 AM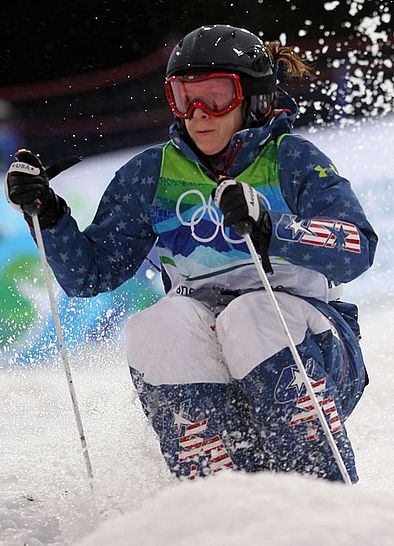 Stratton ski resort in southern Vermont will host the four-day U.S. Freestyle Championships in March. This is of particular interest to Vermonters, as it will include mogul maven Hannah Kearney of Norwich, Vermont — a gold medal winner in Vancouver.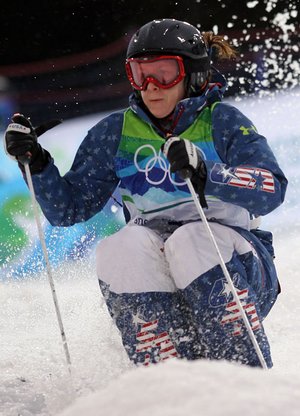 "I'm pleased to share my home state for a great finale to the ski season," said Kearney in a US Ski Team press release. "I'm looking forward to Stratton hosting the Sprint U.S. Freestyle Championships. It's nice to bring the event back to New England."
Here's what the schedule looks like:
2011 Sprint U.S. Freestyle Championships
March 25: Men's and women's ski halfpipe
March 26: Men's and women's moguls
March 27: Men's and women's aerials
March 28: Men's and women's dual moguls
It's very rare for a New England resort to host a US championship event. At the championships, not only are medals on the line, but spots on the 2012 national team as well. It will offer a great opportunity to watch the best freestylers in the country without traveling far from home!
Photo of Hannah Kearney courtesy of the US Ski Team.
Filed in: Alpine / downhill skiing, Ski racing, Stratton
Share This Blog Post
Post a Comment
No Account Needed! To post without any kind of account, you can type in a name, nickname or trail name and an email (which we do not collect or use) then select "I'd rather post as guest." We'd love to hear from you!