Sunny spring nordic skiing at Trapp Family Lodge
Sunday, March 15, 2009 at 07:36 AM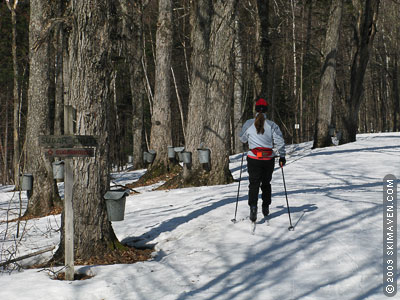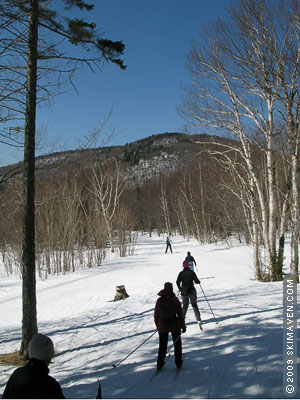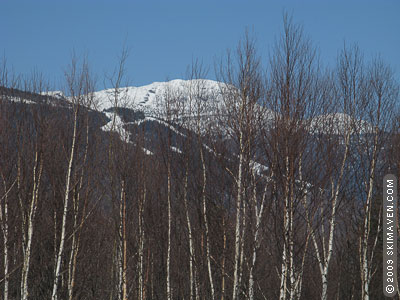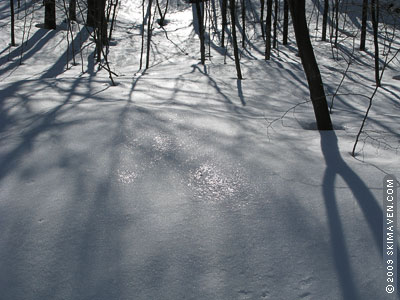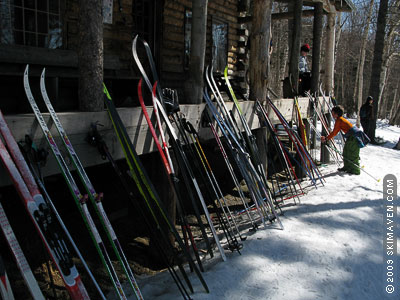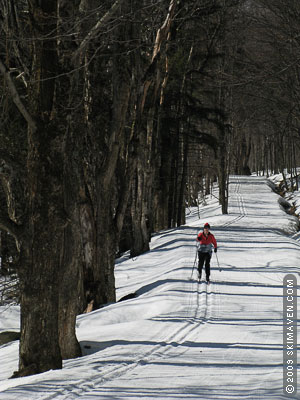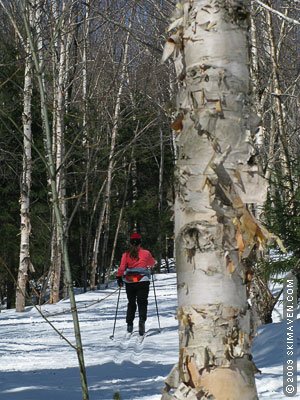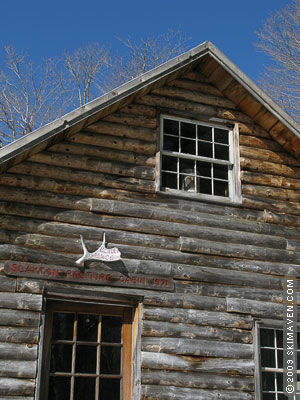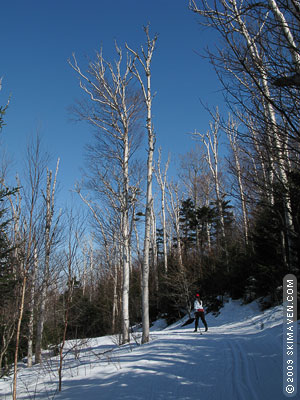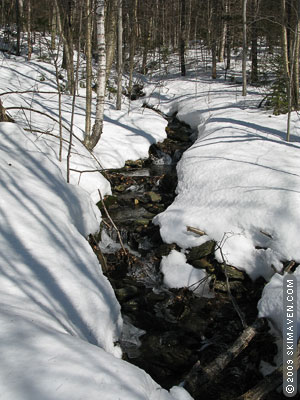 What a day!
Saturday was a warm and sunny day to strap on some skis. Enjoy our photos from Trapp Family Lodge Nordic Center, where spring conditions prevailed and the sap buckets were collecting maple sap. The snow cover was very good, and conditions called for waxless skis or Klister wax (very, very sticky stuff!).
In the afternoon we stopped in to see what was new at the West Branch Art Gallery, next door to the Rusty Nail. We then had a maple latté at the Stowe Coffeehouse near the three-way stop in Stowe Village — a true tradition for us when we ski in Stowe, Vermont.
Filed in: Cross-country skiing, Food, coffee & après ski, Spring skiing, Trapp Family Lodge
Share This Blog Post
Post a Comment
No Account Needed! To post without any kind of account, you can type in a name, nickname or trail name and an email (which we do not collect or use) then select "I'd rather post as guest." We'd love to hear from you!