Sunny Sunday skinny skiing at Catamount
Sunday, February 10, 2013 at 05:24 PM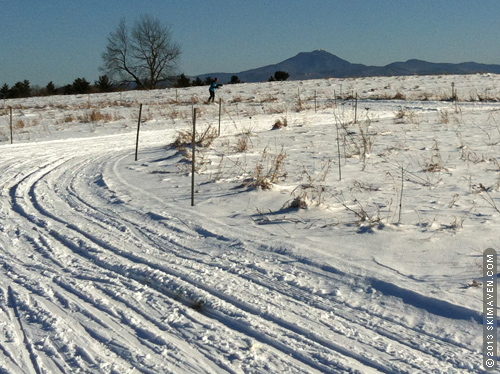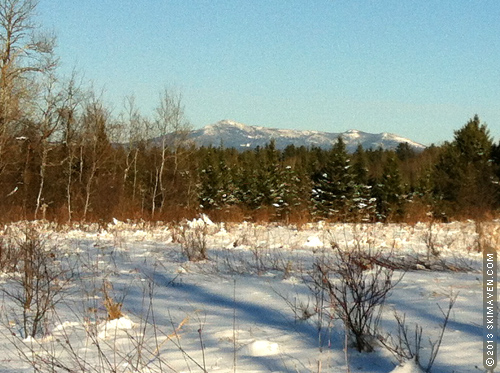 Who was able to find some good skiing in Vermont this weekend? Anyone?
Yesterday's powdery backcountry tour was cold but beautiful, and today I did an afternoon cross-country ski at Catamount Outdoor Family Center in Williston, Vermont. The sun and temperatures were gorgeous! The views weren't too shabby either!
Williston didn't seem to get too much snow out of this storm — perhaps six inches or so. There are some thin spots and grassy spots on the trails, but the new snow still made for a great Nordic ski.
Filed in: Catamount Nordic, Cross-country skiing
Share This Blog Post
Post a Comment
No Account Needed! To post without any kind of account, you can type in a name, nickname or trail name and an email (which we do not collect or use) then select "I'd rather post as guest." We'd love to hear from you!