Sweet day of spring skiing at Bolton Valley today
Friday, March 8, 2013 at 07:31 PM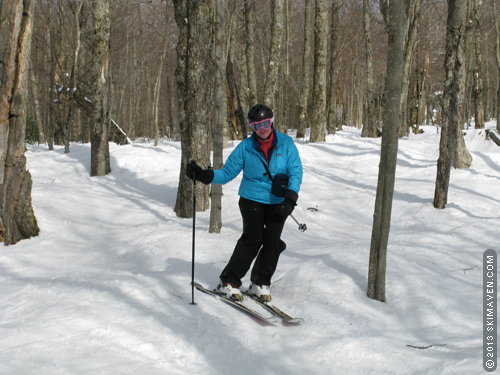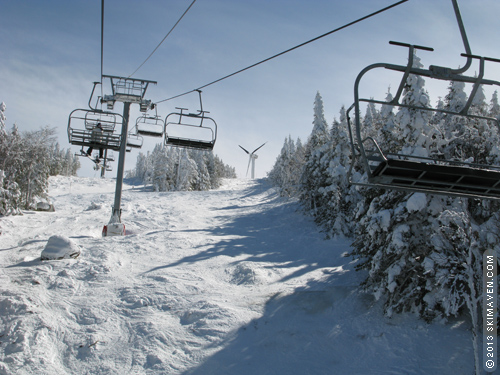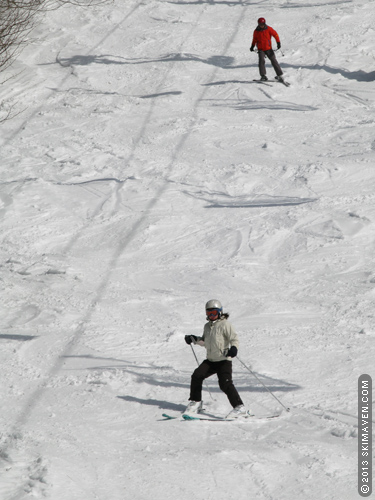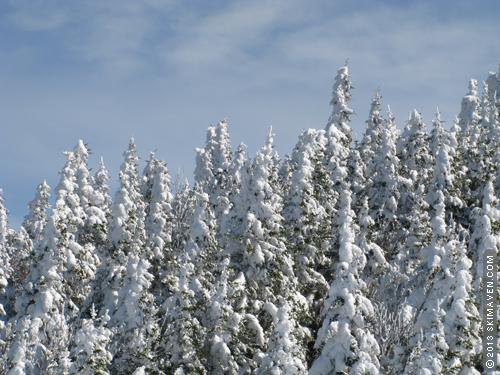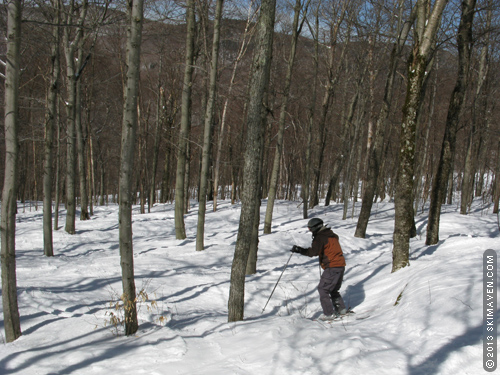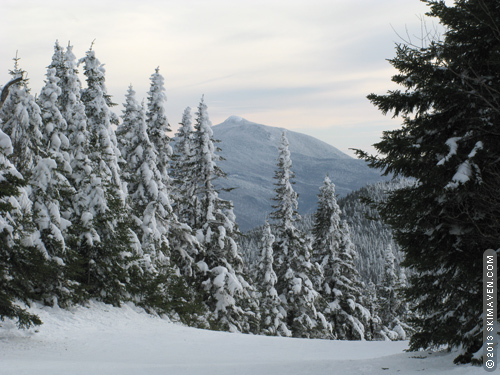 Wow, it was a nice day to be on the slopes! I needed sunscreen, shades and just a few layers. It was so good to see the sun and the snow softened up to allow for sweet spring turns.
At Bolton Valley, the glades that have been well-traveled were great, too. If you went into areas that hadn't been skied, the snow was heavy and harder to turn in. Check out our photos to see what we found on the slopes.
If you get out tomorrow, bring your sunscreen. And enjoy!
Filed in: Alpine / downhill skiing, Bolton Valley
Share This Blog Post
Post a Comment
No Account Needed! To post without any kind of account, you can type in a name, nickname or trail name and an email (which we do not collect or use) then select "I'd rather post as guest." We'd love to hear from you!