A few photos from the backcountry network at Bolton Valley
Wednesday, February 11, 2015 at 12:37 PM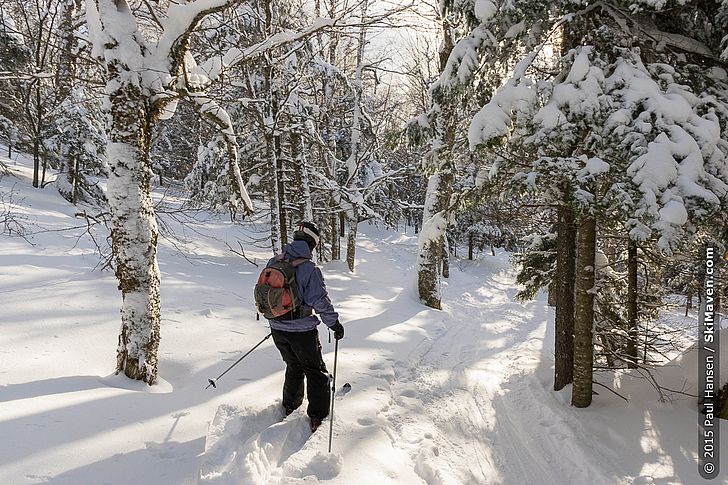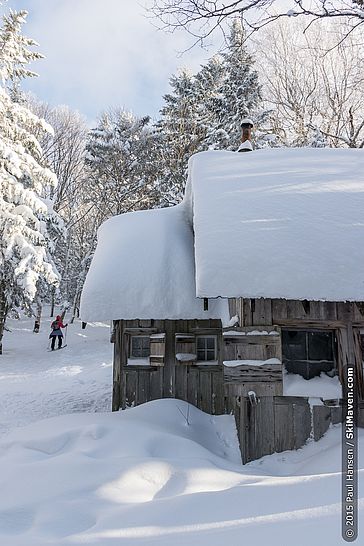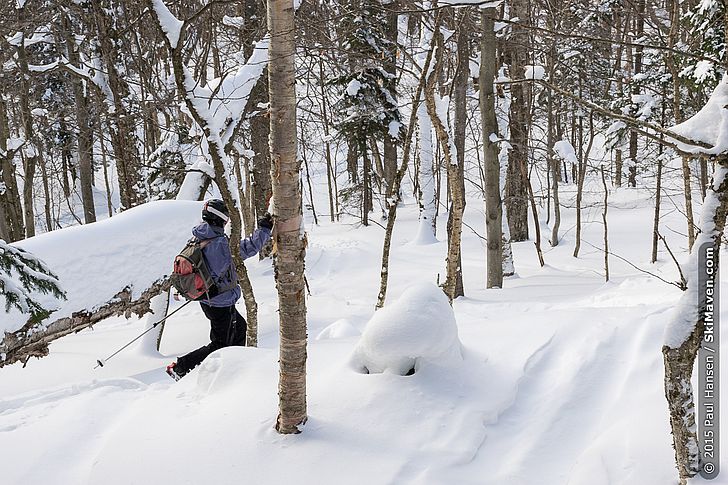 These shots are from Tuesday, when we skinned up into the Bolton Valley backcountry trail network. Lots of snow. Not as fluffy as Saturday, but lovely. And a bonus: The sun came out!
Filed in: Backcountry skiing, Bolton Valley
Share This Blog Post
Post a Comment
No Account Needed! To post without any kind of account, you can type in a name, nickname or trail name and an email (which we do not collect or use) then select "I'd rather post as guest." We'd love to hear from you!