A quick morning ski tour in the backcountry
Wednesday, March 13, 2019 at 08:01 PM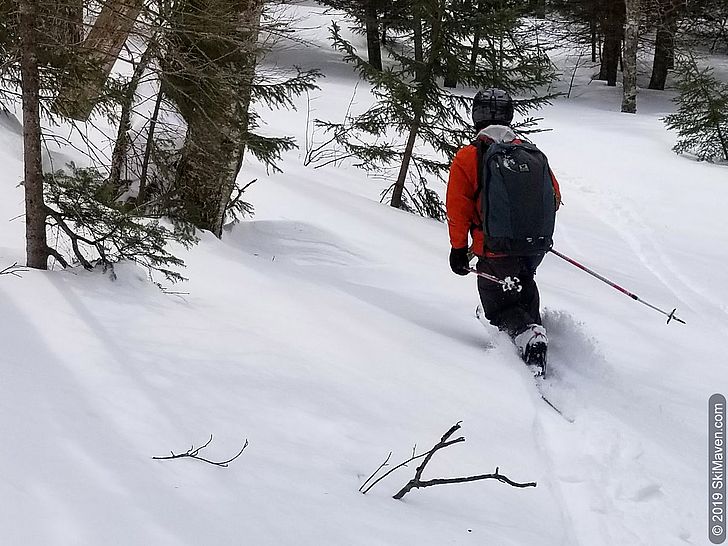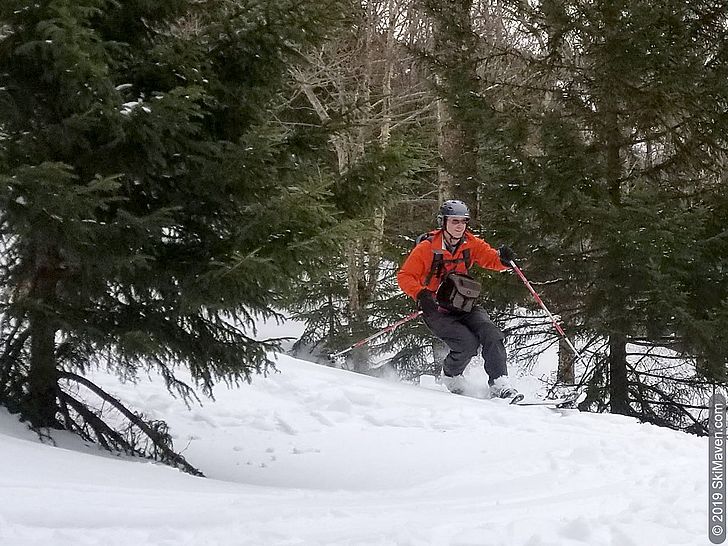 We hit the backcountry network at nearby Bolton Valley, Vermont, this morning to earn some turns. It was a lovely, windless, warm morning. We found 4 - 6 inches of fresh snow piled up from the last few days. Some sunny or windy spots were a little crusty or windpacked. But finding soft turns in shady areas was bliss. A great way to start the day.
Unfortunately we will have very balmy weather on Thursday and Friday. With some rain. We'll see what happens!
Filed in: Backcountry skiing, Bolton Valley
Share This Blog Post
Post a Comment
No Account Needed! To post without any kind of account, you can type in a name, nickname or trail name and an email (which we do not collect or use) then select "I'd rather post as guest." We'd love to hear from you!