A whole lotta snow falling in Vermont to close out November!
Tuesday, November 27, 2018 at 07:14 PM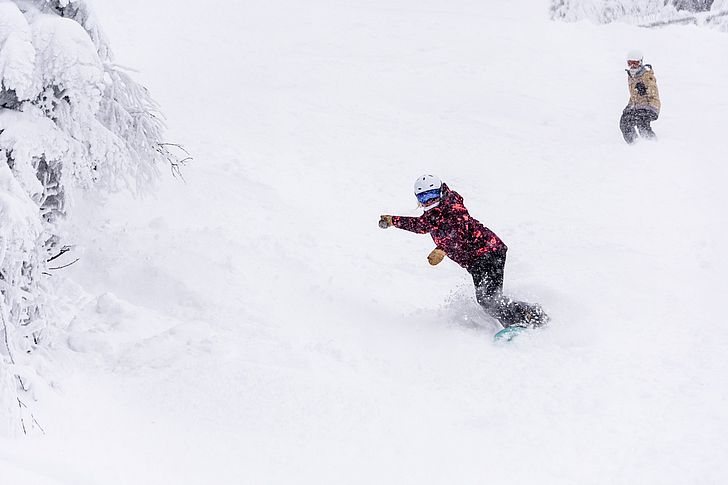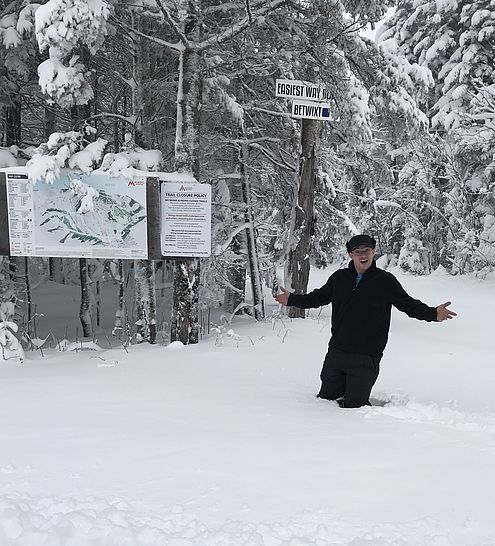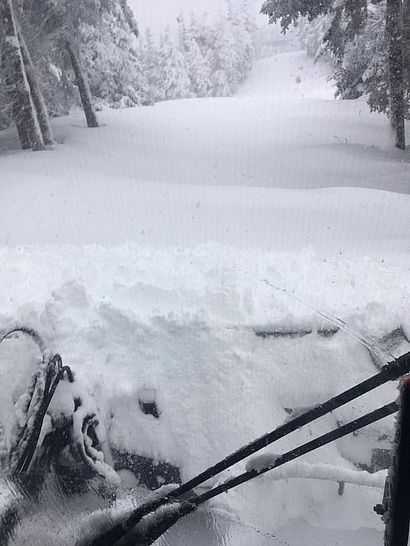 The 24-hour snow totals at most Vermont ski resorts are being reported in the teens. You know, like 13 inches or more! Some southern Vermont ski areas are reporting about 20 inches.
There was so much snow that power was an issue at a couple of the resorts this morning.
Just a reminder: It is still November.
See our Vermont Ski Resorts page for direct links to snow reports your favorite resorts. See our Snow Reports page for a compilation of reports.
And plan to get out on your skis or boards real soon!
P.S. November and early December brings to a close some lift ticket deals. Have you checked our list of Vermont lift ticket discounts yet?
Filed in: Alpine / downhill skiing, Backcountry skiing, Cross-country skiing, Fall & Early season
Share This Blog Post
Post a Comment
No Account Needed! To post without any kind of account, you can type in a name, nickname or trail name and an email (which we do not collect or use) then select "I'd rather post as guest." We'd love to hear from you!