Cross-country skiing at Catamount today
Thursday, January 14, 2010 at 05:26 PM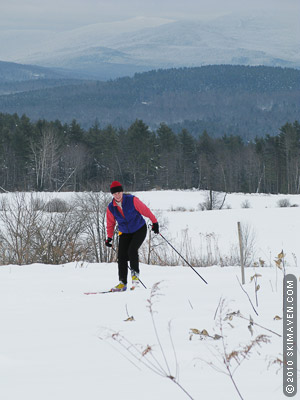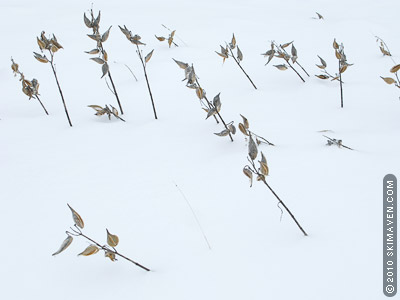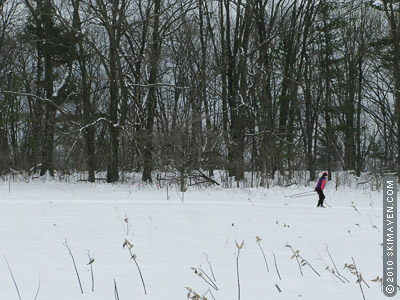 We did some skating at Catamount nordic center today in Williston. It was our version of a jog.
We skied on about 1.5 inches of new snow. The temperatures were warmer today, so the snow was quite soft.
We skied on the hill on the south side of the cross-country center and only passed one person. The coverage was good and we were out among the milkweed.
Filed in: Catamount Nordic, Cross-country skiing
Share This Blog Post
Post a Comment
No Account Needed! To post without any kind of account, you can type in a name, nickname or trail name and an email (which we do not collect or use) then select "I'd rather post as guest." We'd love to hear from you!