Deep snowpack in the backcountry on the first day of spring
Monday, March 20, 2017 at 09:25 PM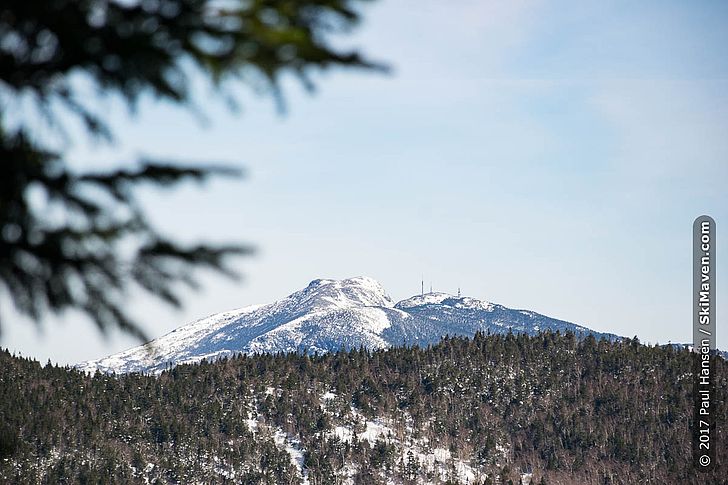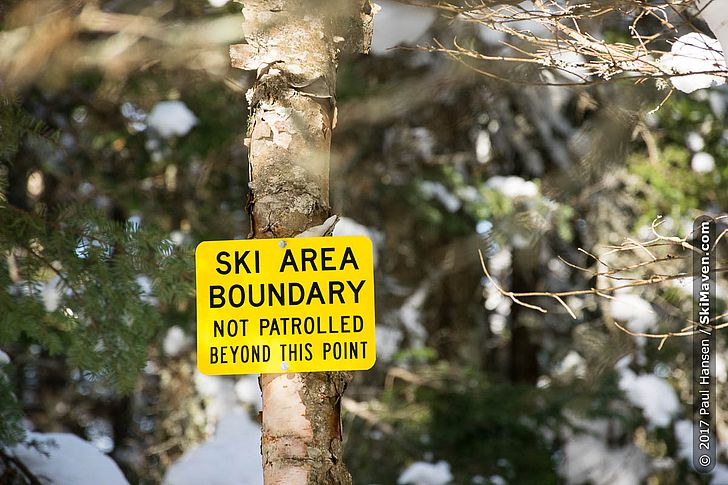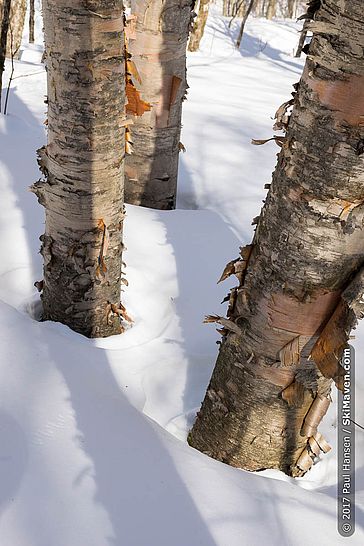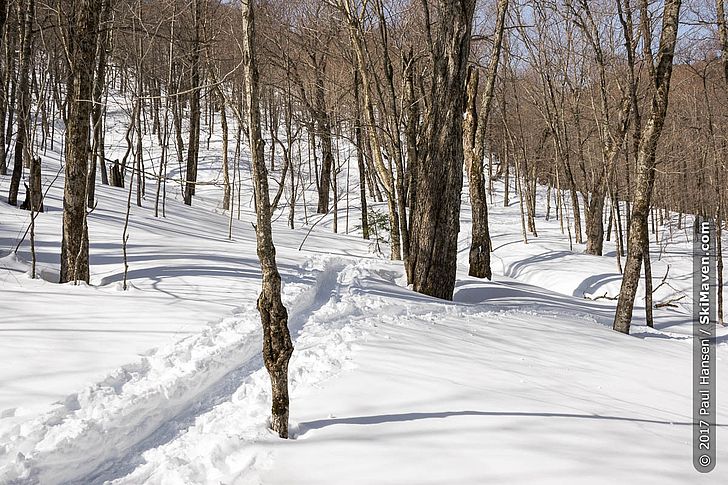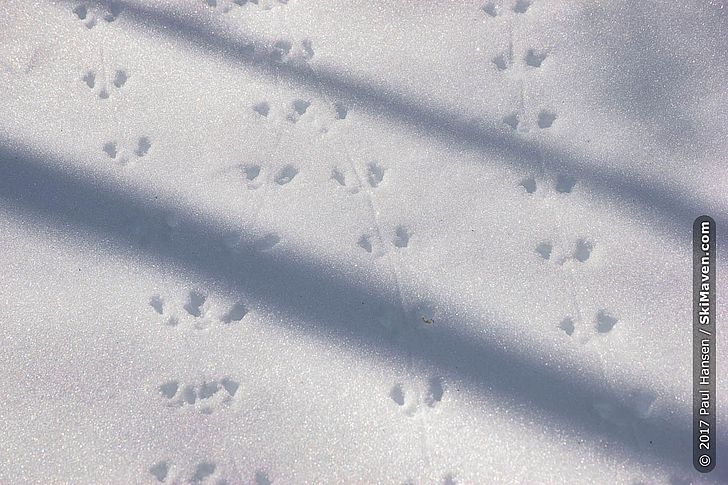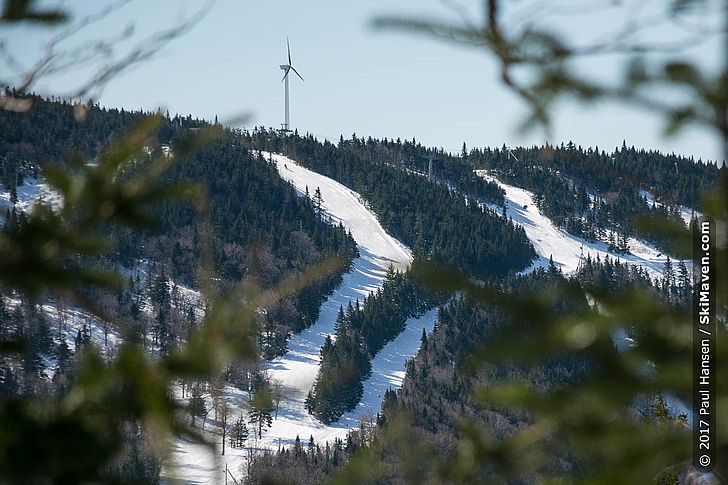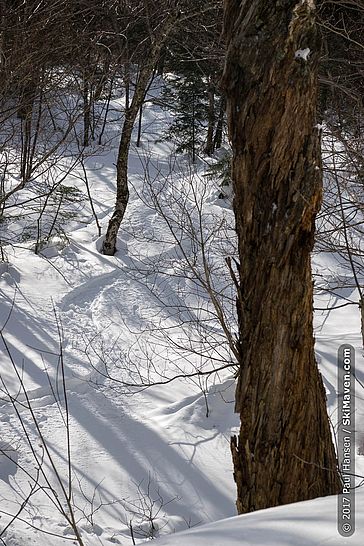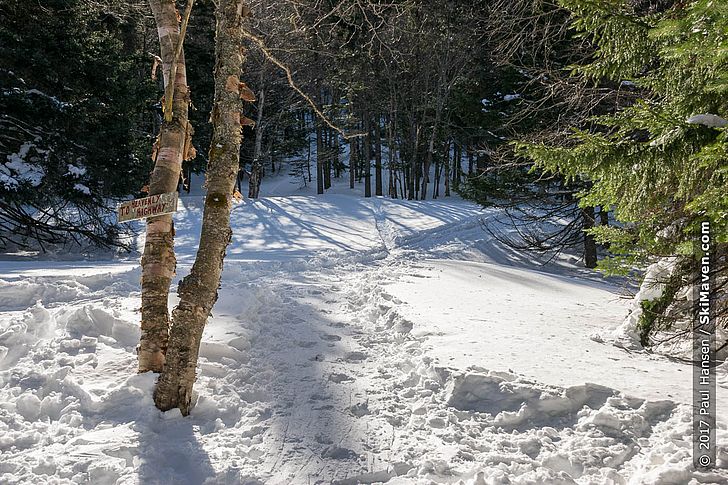 Today I sampled the deep snowpack at a variety of elevations and aspects in the backcountry trail network in Bolton, Vermont. If it faced north or was in the shade of pine trees, the snow was somewhat dense but very delightful powder. If it had been sun-kissed over the past couple of super-sunny days it was either slightly crusty or a very skiable mush. I used my tele skis and boots that are a notch or two below full liftserve gear.
Popular woods and trails were very well tracked and had a light glaze in high-traffic areas, while nice lines next to them were nearly untouched. There is a ton of snow! Get out and enjoy it, and happy spring!
—Skimeister
Filed in: Backcountry skiing, Bolton Valley, Spring skiing
Share This Blog Post
Post a Comment
No Account Needed! To post without any kind of account, you can type in a name, nickname or trail name and an email (which we do not collect or use) then select "I'd rather post as guest." We'd love to hear from you!