First turns of the season have been earned — in October!
Saturday, October 29, 2016 at 03:20 PM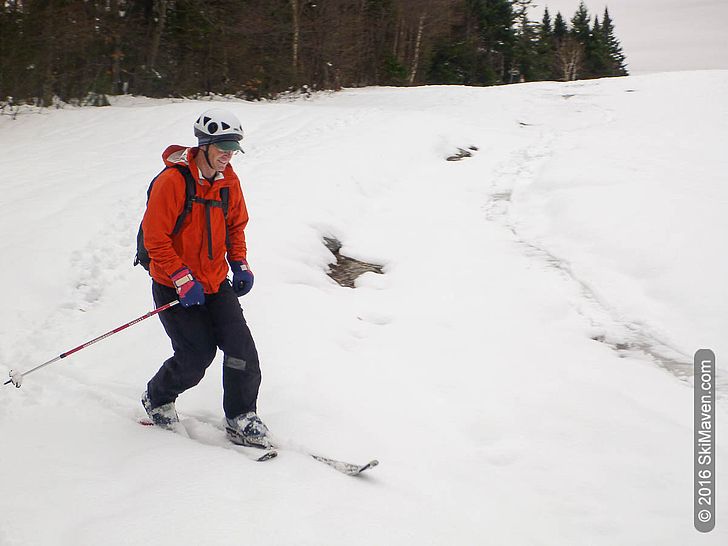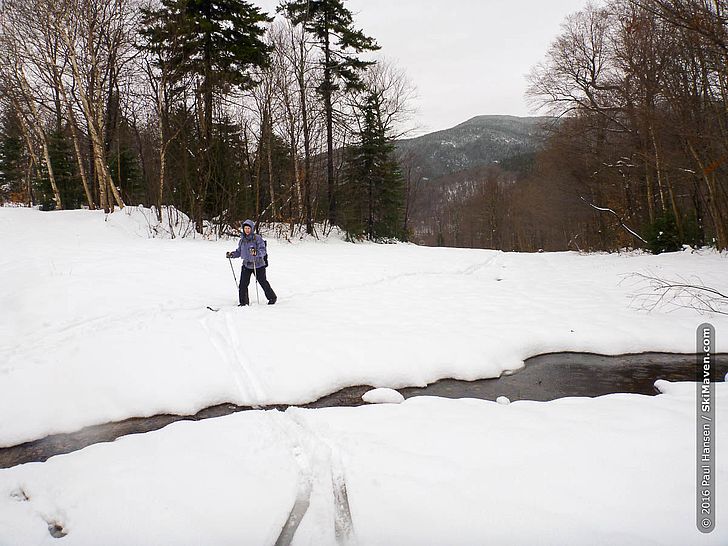 So the higher peaks in Vermont have been covered in snow and social media has been buzzing with shots of people skinning and hiking for turns. After a rainy work week, we really wanted / needed to get some exercise so despite the rain this morning we headed out to earn some turns at a closed ski area here in northern Vermont.
For me, the tele turns weren't pretty in the now dense, heavy snow, and I had to pick my way down to avoid wet areas and rock slabs, but I can now say for the first time in my life that:
"I HAVE SKIED IN OCTOBER!"
It felt great to be on the hill. Let's hope this early snow is the start of a phenomenal ski season!
Filed in: Backcountry skiing, Fall & Early season
Share This Blog Post
Post a Comment
No Account Needed! To post without any kind of account, you can type in a name, nickname or trail name and an email (which we do not collect or use) then select "I'd rather post as guest." We'd love to hear from you!