Light powder + backcountry trails = Fun!
Saturday, December 16, 2017 at 03:45 PM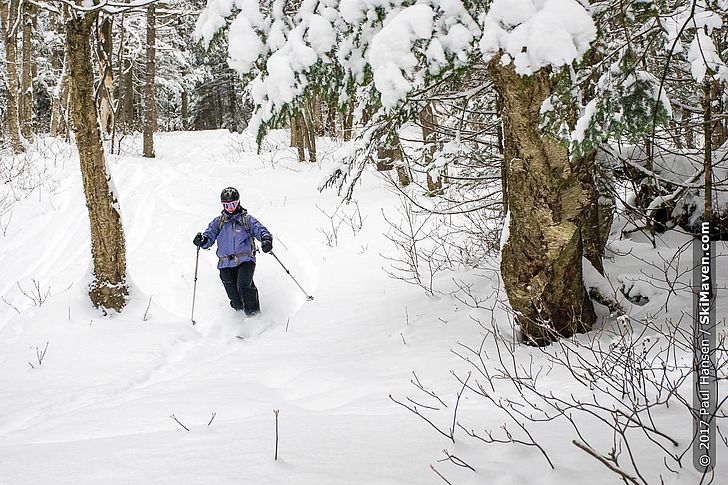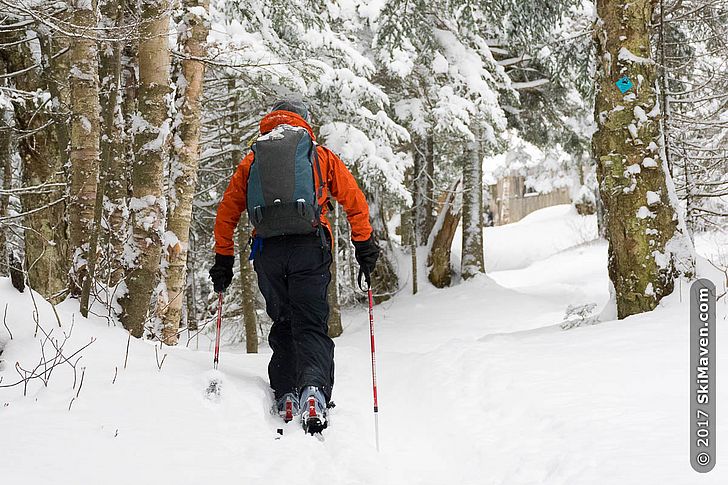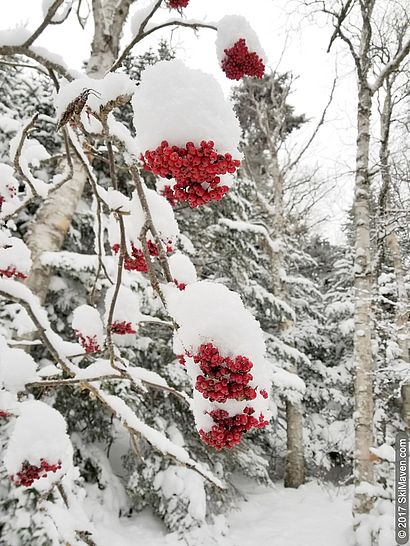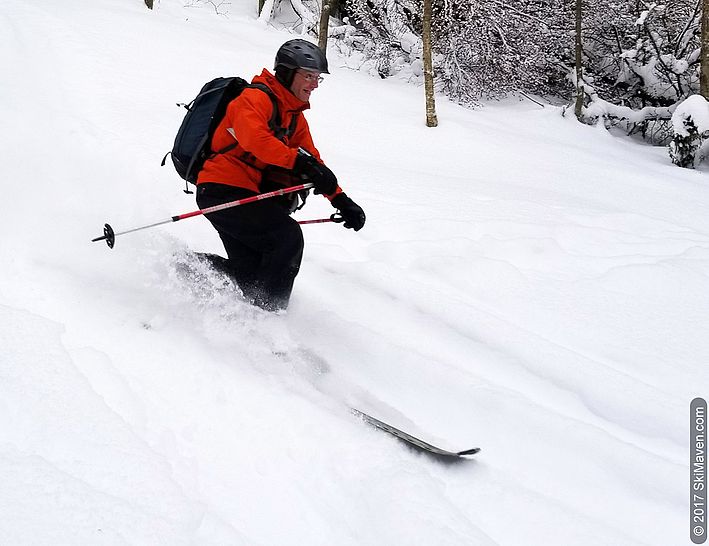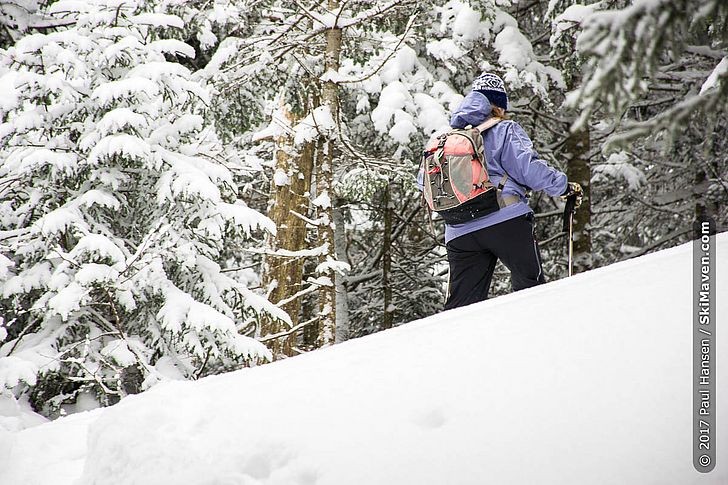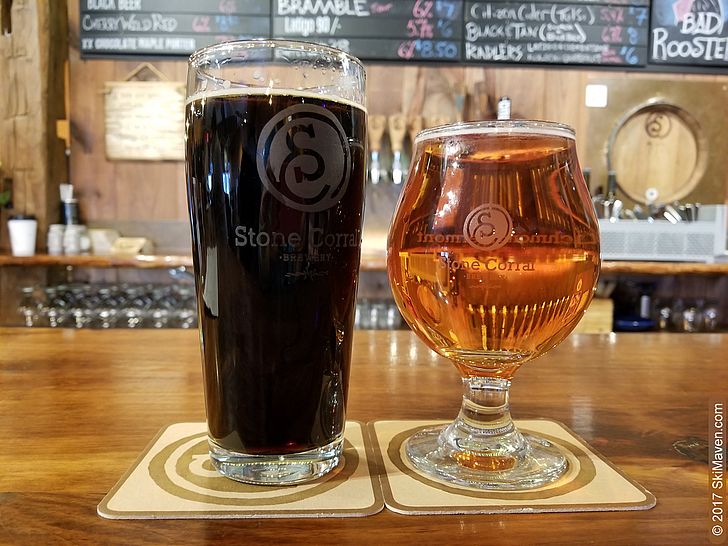 It didn't feel like mid-December today in the backcountry trail network at Bolton Valley. While there isn't a very deep base of snow, there was plenty of light powder to make turns through.
Bolton Valley, with a base area that sits at 2,100 feet, says they've received 15 to 18 inches of snow over the last week.
The Skimeister and I both got our tele on today. It was such fun for our first backcountry outing of the season!
Filed in: Backcountry skiing, Bolton Valley, Food, coffee & après ski
Share This Blog Post
Post a Comment
No Account Needed! To post without any kind of account, you can type in a name, nickname or trail name and an email (which we do not collect or use) then select "I'd rather post as guest." We'd love to hear from you!