Magic Mountain ski area in southern Vermont has new owner
Friday, July 11, 2014 at 11:20 AM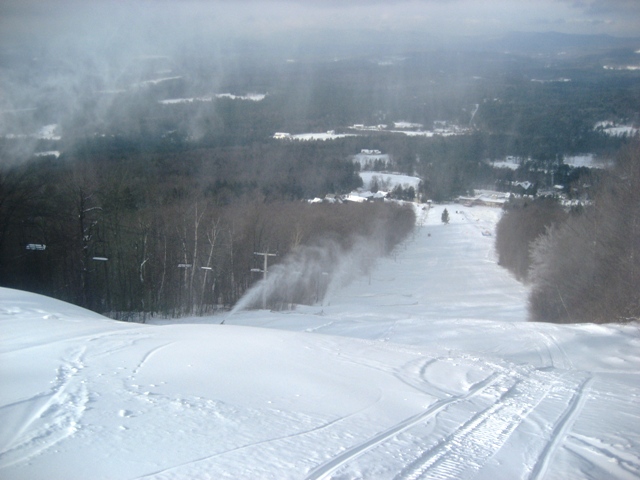 Powder Magazine reports today that Magic Mountain in southern Vermont is under new ownership.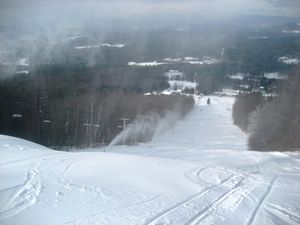 They write: "...Just prior to the 4th of July holiday, an email was sent out to pass holders and members of the Magic Faithful Club that Sullivan would no longer be operating the resort. A new company called Magic Mountain Resort, formed by Tom Barker, a retired IBM and Lockheed Martin engineer who has had a business stake in Magic for more than a decade, would be taking over resort operations."
The article says there will be no interruption in skiing at the small ski area in Londonderry, Vt. That's good news! For the full scoop, check out the article here: http://www.powder.com/stories/magic-mountain-changes-ownership/ The ski area's website links to this article on its news page, as well.
Filed in: Alpine / downhill skiing, Magic
Share This Blog Post
Post a Comment
No Account Needed! To post without any kind of account, you can type in a name, nickname or trail name and an email (which we do not collect or use) then select "I'd rather post as guest." We'd love to hear from you!