Still snowing...
Sunday, December 15, 2013 at 10:46 AM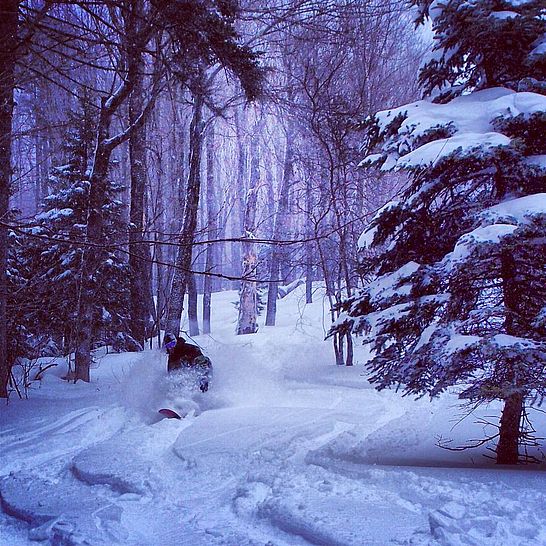 The National Weather Service reported 4 to 14 inches of snow around Vermont this morning, and it's still snowing. Keep an eye on snow totals here, and here for the two southernmost counties in Vermont. You'll find the snow forecast here.
Here's a shot from Bromley Mountain's Facebook page this morning. Sweet!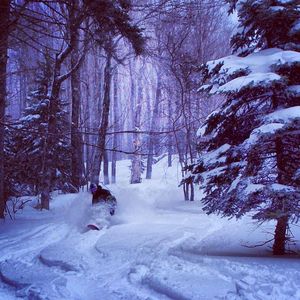 Filed in: Alpine / downhill skiing, Backcountry skiing, Bromley, Cross-country skiing
Share This Blog Post
Post a Comment
No Account Needed! To post without any kind of account, you can type in a name, nickname or trail name and an email (which we do not collect or use) then select "I'd rather post as guest." We'd love to hear from you!