Stowe, Okemo and Mount Snow will close for a week due to coronavirus concerns
Saturday, March 14, 2020 at 07:19 PM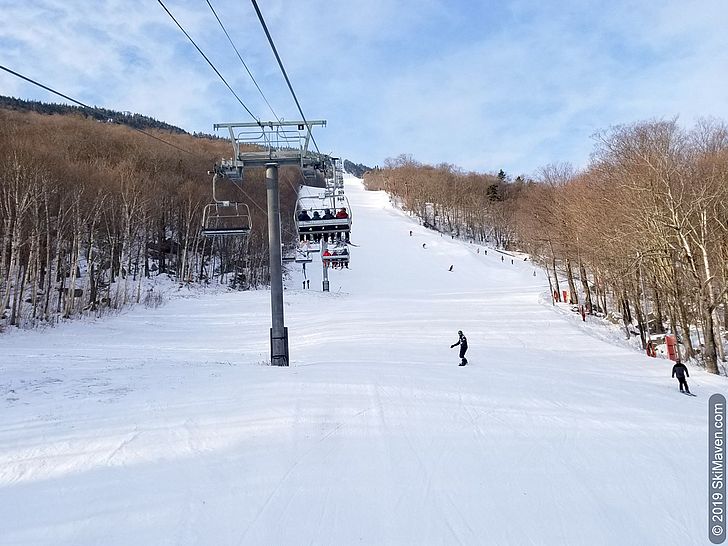 All of Vail Resorts' North American ski resorts will close from March 15 - 22. This includes Stowe, Okemo and Mount Snow in Vermont.
The announcement came on Saturday evening, March 14. The company says it wants to help tamp down the coronavirus risk for its employees, guests and the communities where their resorts are located. The company will reassess the situation during the week.
In Vermont, three other ski areas have announced they will close. Jay Peak and Burke Mountain closed for the season this afternoon. Middlebury Snow Bowl will close for the season on Sunday afternoon, March 15.
Filed in: Alpine / downhill skiing, Mount Snow, Okemo, Stowe
Share This Blog Post
Post a Comment
No Account Needed! To post without any kind of account, you can type in a name, nickname or trail name and an email (which we do not collect or use) then select "I'd rather post as guest." We'd love to hear from you!