Summer in Vermont ski country
Wednesday, August 12, 2015 at 04:30 PM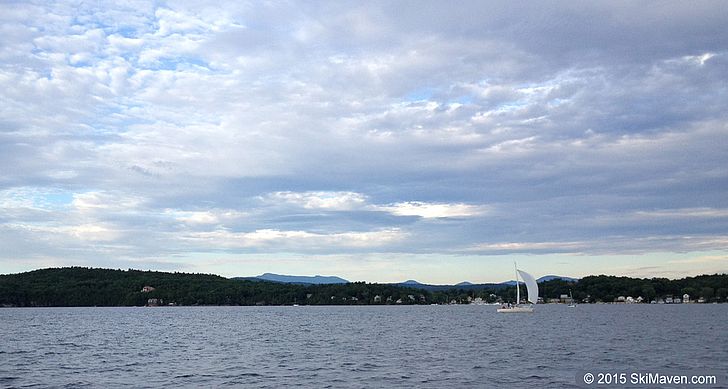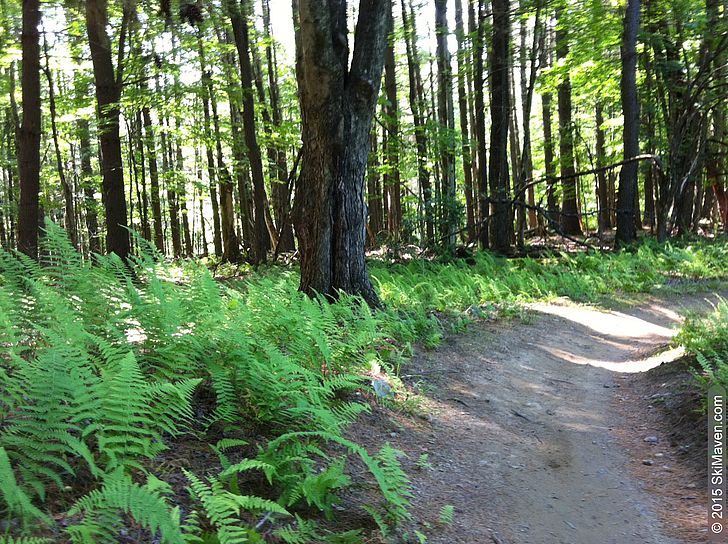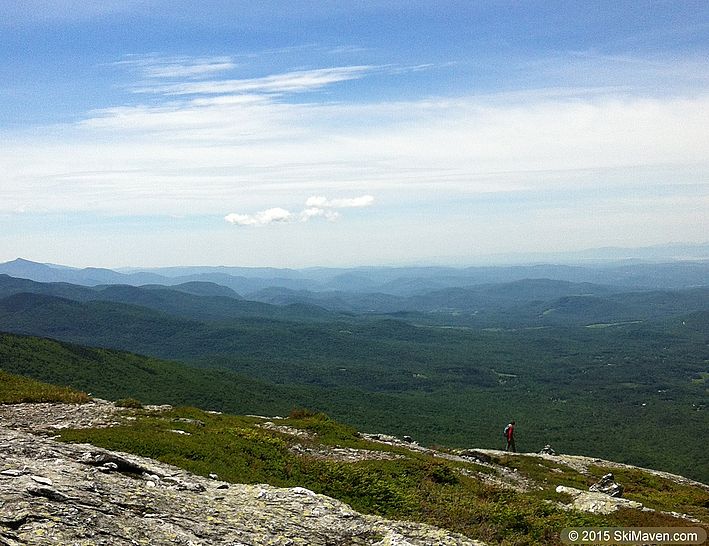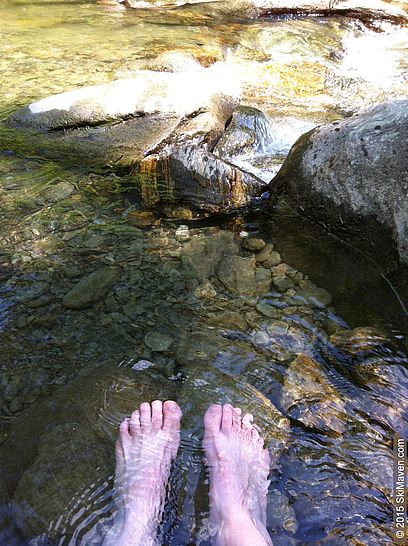 For many of us snow-crazed individuals, summer is "off season." But if you are going to have an off season, it's tough to beat Vermont.
Here are a few shots of summertime fun that we have in northern Vermont. We'd love to know what you like to do here in the non-snowy months!
In the summer is it all about the mountains? Or do you prefer the lakes and rivers? And what about the festivals and farmers markets?
Filed in: Sailing, Ski towns in summer
Share This Blog Post
Post a Comment
No Account Needed! To post without any kind of account, you can type in a name, nickname or trail name and an email (which we do not collect or use) then select "I'd rather post as guest." We'd love to hear from you!