We're sounding like a broken record: More snow in Vermont!
Friday, March 16, 2018 at 12:18 PM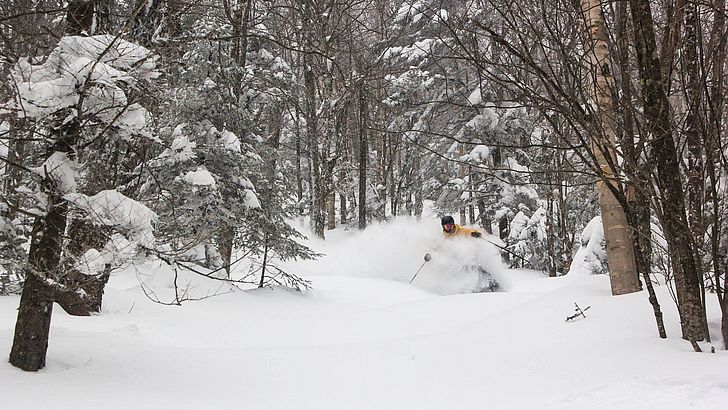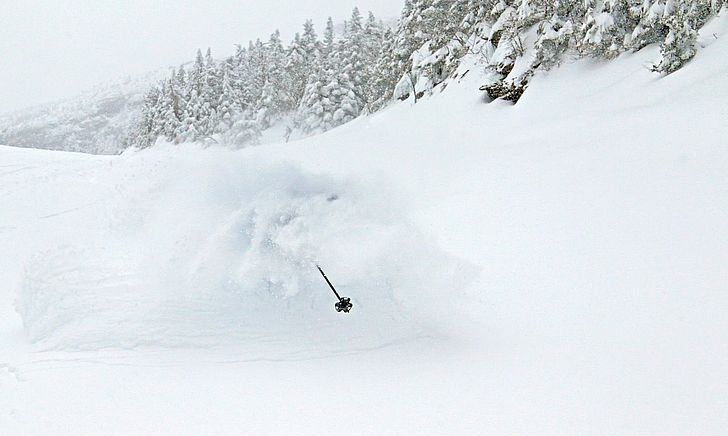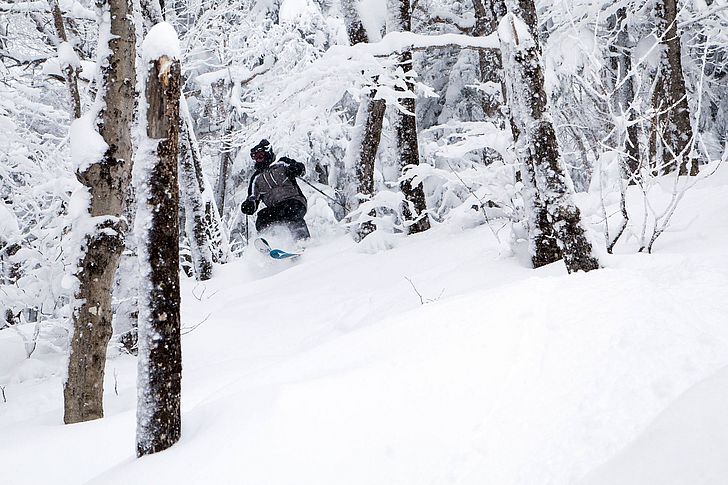 The new snow in Vermont is being measured in feet rather than inches this week! Copious amounts of powder can be found from the southern border to Canada — and everywhere in between.
Check out these few photos from a couple Vermont ski resorts. This weekend will offer terrific skiing!
See our Vermont Snow Reports page for a rundown of today's conditions, and links to the snow reports at all Vermont ski resorts.
Filed in: Alpine / downhill skiing, Backcountry skiing, Cross-country skiing
Share This Blog Post
Post a Comment
No Account Needed! To post without any kind of account, you can type in a name, nickname or trail name and an email (which we do not collect or use) then select "I'd rather post as guest." We'd love to hear from you!