Early-December snow in Vermont offers powder turns
Thursday, December 14, 2017 at 06:08 AM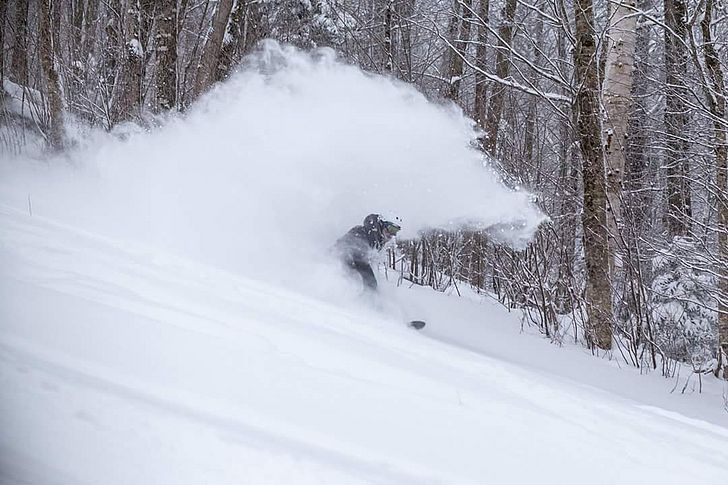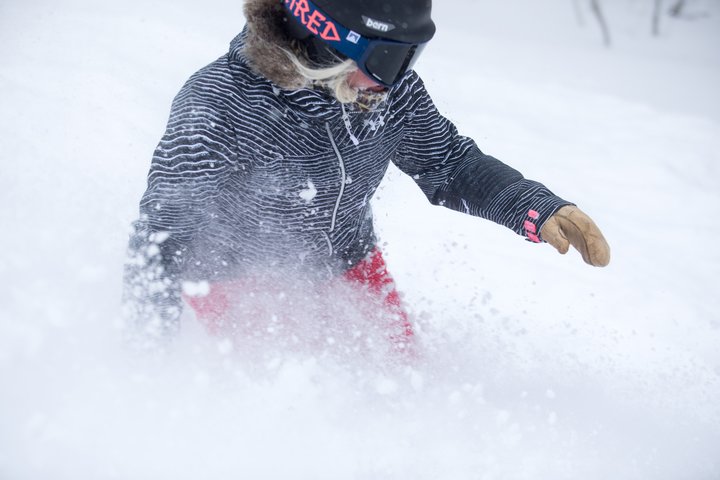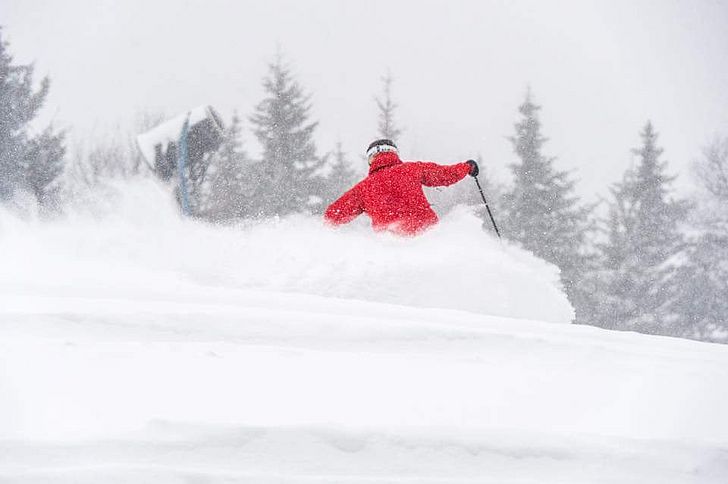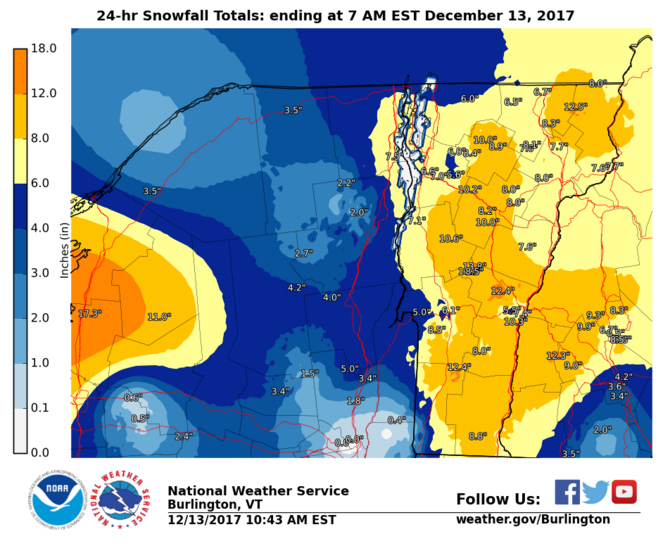 An early-December snowstorm is doing wonderful things for skiing and riding in Vermont! Depending on location, up to 18 inches of new snow fell on Tuesday and into Wednesday morning!
Visit our Vermont Snow Reports page for links to National Weather Service reports and ski resort reports of snowfall.
As of December 13, there were 32 inches of snow at the stake near the top of Mt. Mansfield. (On our Snow Reports page we also link to the chart that shows this is above average for this point in the winter.)
This is a great start to the 2017 - 2018 ski season! Even Vermont's cross-country ski areas are opening up. (30km of trails open at Craftsbury Outdoor Center and 44km at Rikert Nordic Center!)
On December 15 & 16, six more ski areas and ski hills start their lifts for the season! (See our post on opening dates.)
Check out the powder shots above.
Filed in: Alpine / downhill skiing, Cross-country skiing, Fall & Early season
Share This Blog Post
Post a Comment
No Account Needed! To post without any kind of account, you can type in a name, nickname or trail name and an email (which we do not collect or use) then select "I'd rather post as guest." We'd love to hear from you!